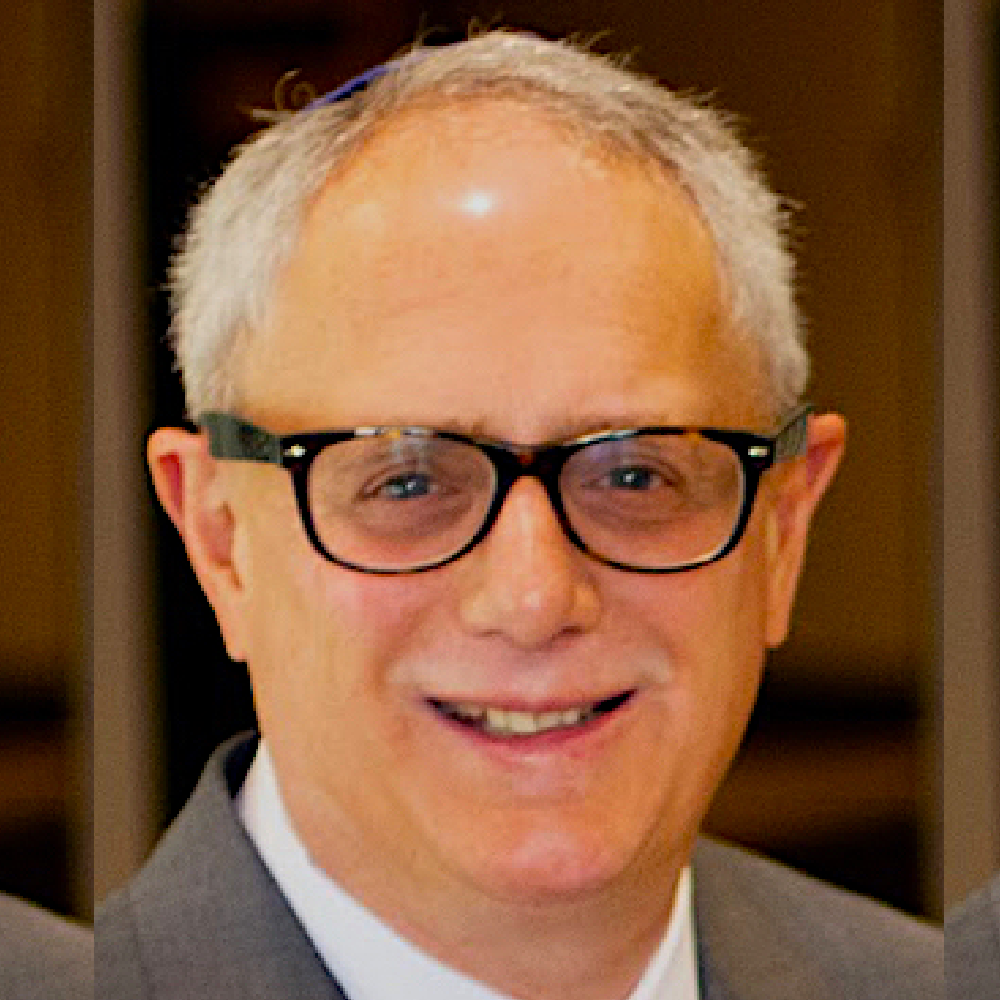 Dr. Bruce Willner has served our community as Medical Director for Heritage Manor and Levy Gardens for over 15 years.
He graduated from the New York College of Osteopathic Medicine in 1985, completed his residency at Temple University Hospital in Philadelphia, and then established his private family practice in Liberty.
Dr. Willner is also affiliated with St. Elizabeth Hospital and serves as Medical Director for Southerncare Hospice's five-county region.