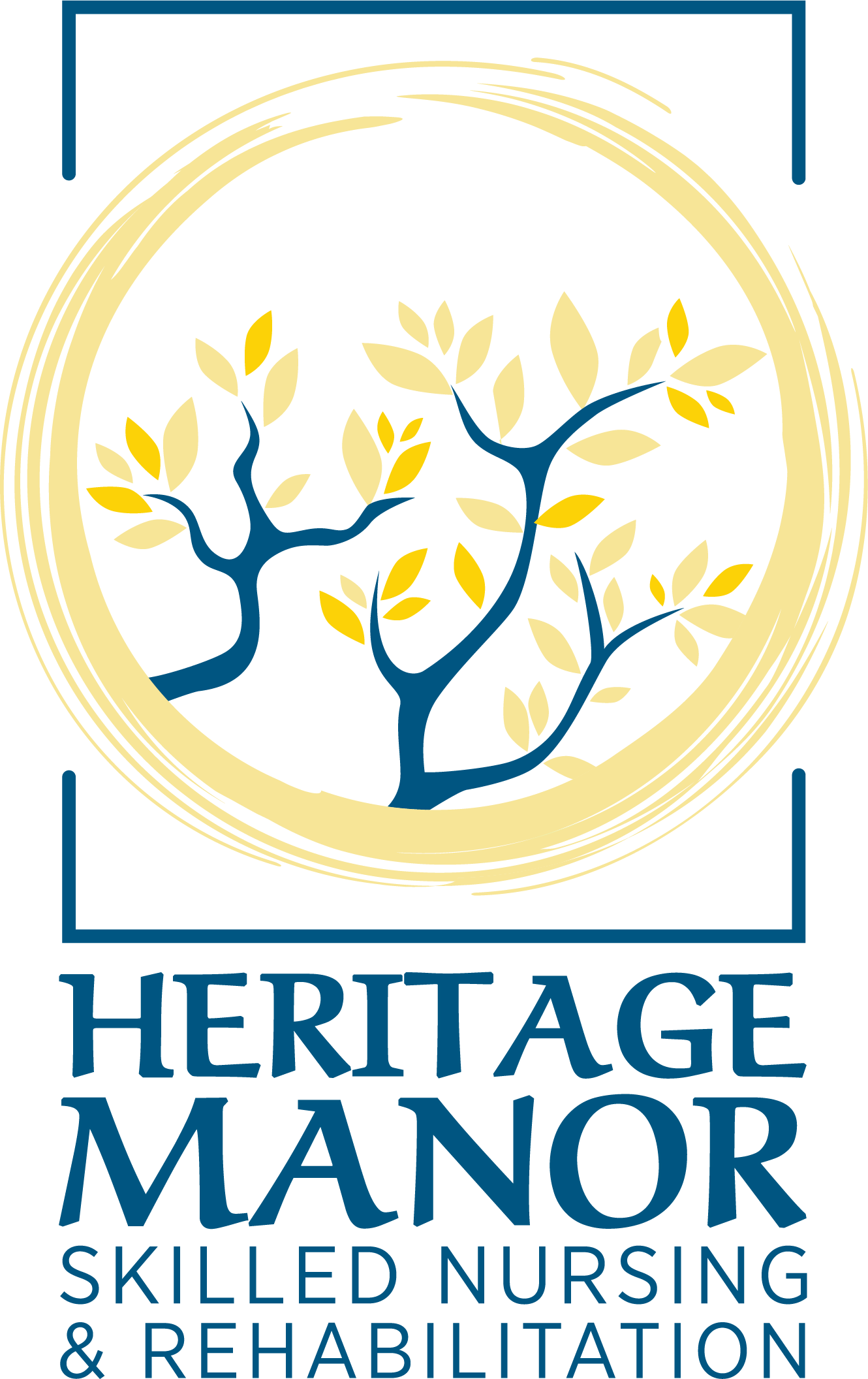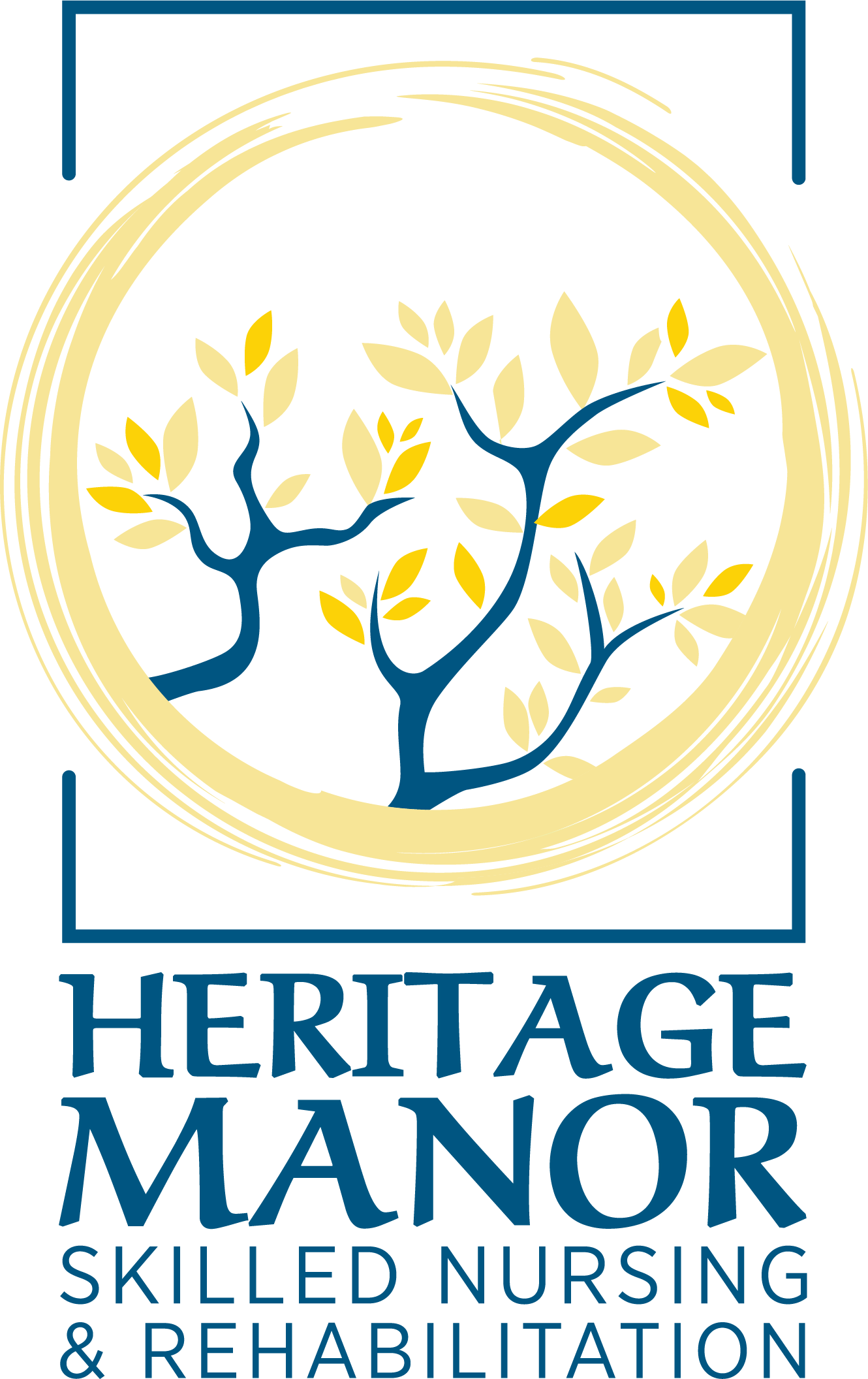 Heritage Manor has earned a deficiency free annual health survey from the Ohio Department of Health for 2022!
Update 4.26.23
Heritage Manor follos CDC guidance on mask wearing and, in fact, voluntarily sets policy guidelines to be more stringent than CDC recommendations.
The community transmission level has dropped to a moderate level. This means that masks will now be OPTIONAL for most staff and visitors per CDC guidelines. All visitors who still wish to wear masks may do so. Please remember that social distancing and good hand hygiene are crucial for good infection control.
Should we have a COVID-19 outbreak scenario, we will be required to go back to wearing masks regardless of the transmission level of the county. The transmission level is updated weekly and checked by the facility on Mondays, and is displayed at the main entrance of the building. Should the rate go back up, we will be required to wear masks again.
Thank you in advance for your cooperation!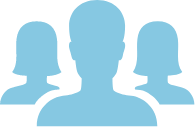 Youngstown Area Jewish Federation's Senior Living provides the highest
standard of home-like senior care in the Mahoning Valley. Tucked within an oasis of finely manicured courtyards and outdoor gardens on the 18 acre campus of the Youngstown Area Jewish Federation are 5-star rated senior living facilities where
unmatched, comprehensive quality of care – both clinically and socially – are graciously offered to all who enter.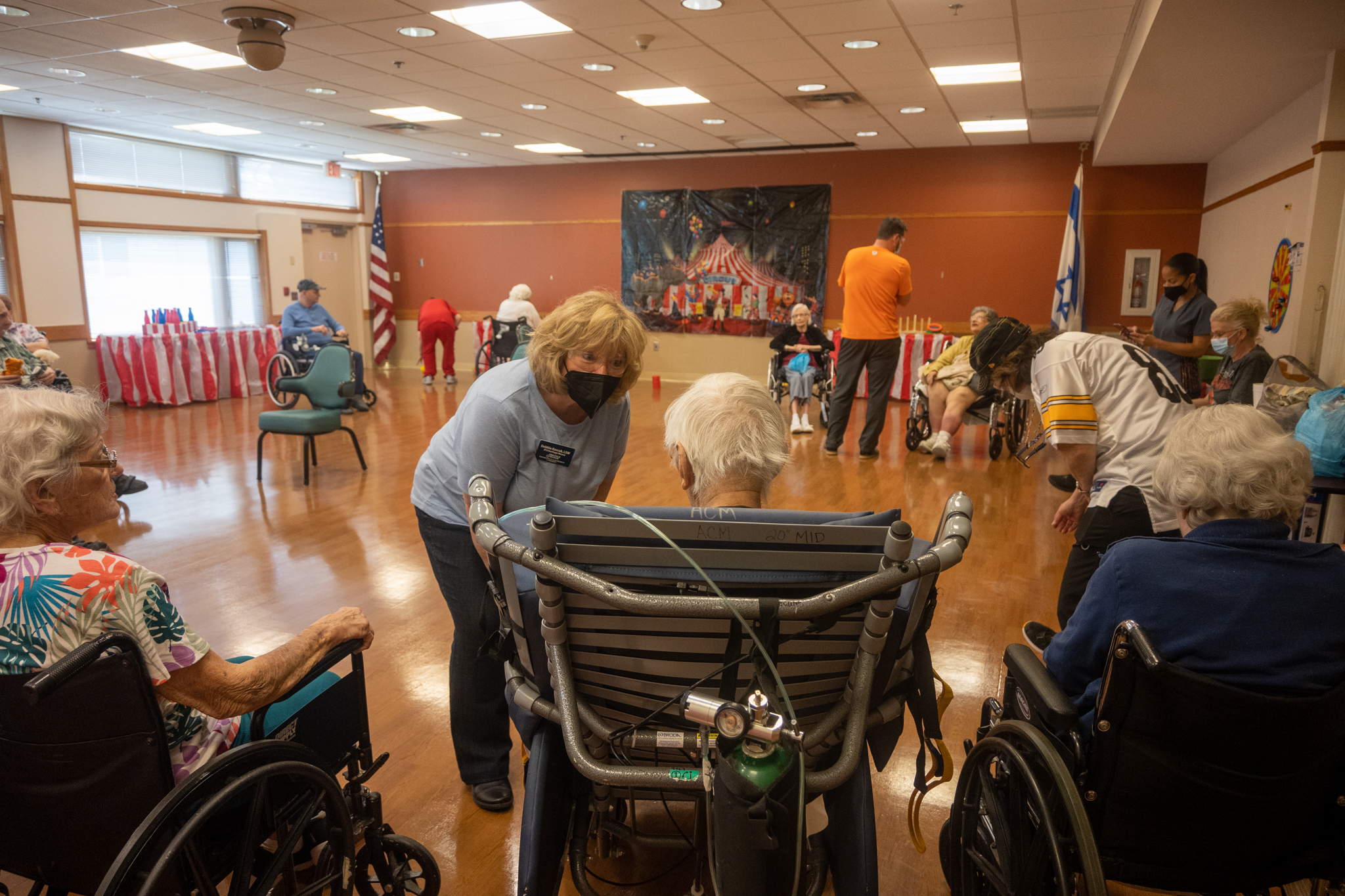 STAFF
Our compassionate staff gets to know each resident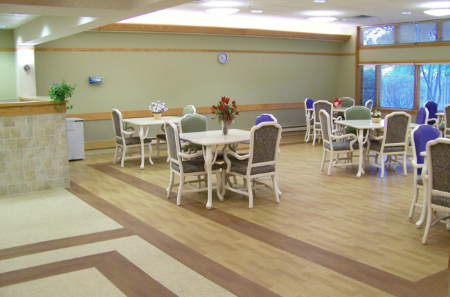 MODERN FACILITY
Heritage Manor feels like home but offers up-to-date technology and a continuum of services.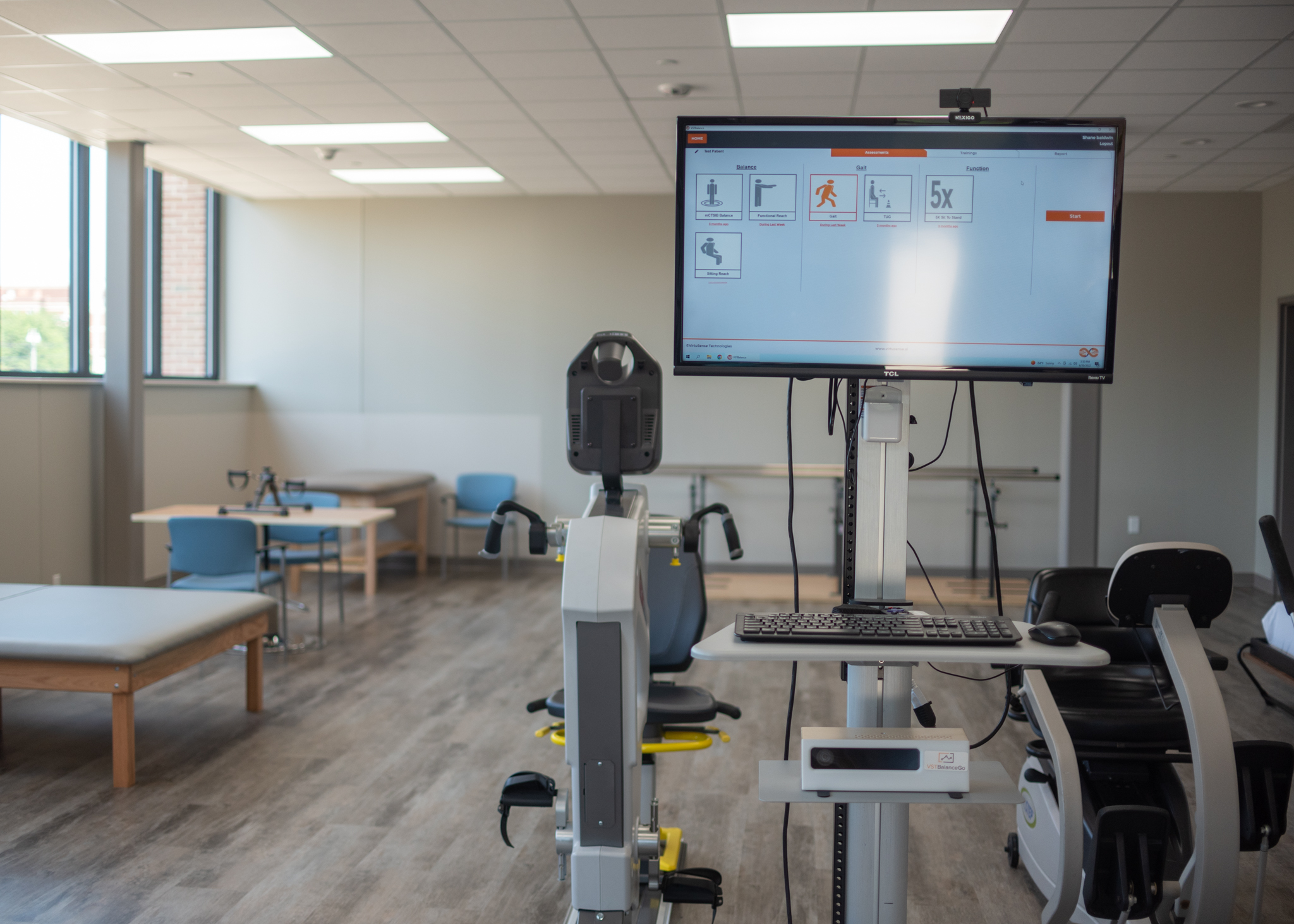 REHABILITATION
A comprehensive approach to rehabilitation including physical, occupational, and speech therapies.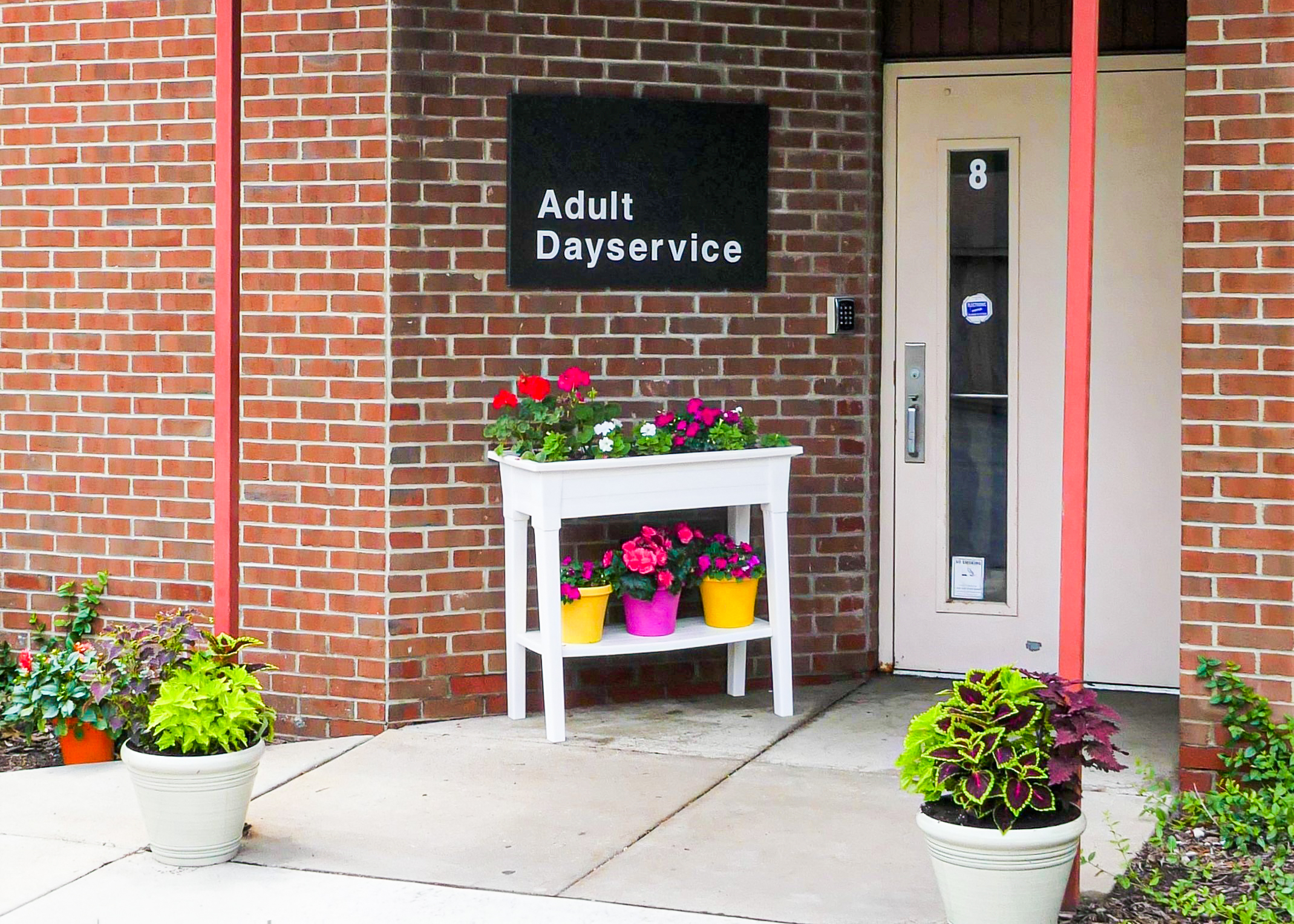 ADULT DAY SERVICES
Individualized care plans keep clients active and engaged in a safe environment.
Learn About Upcoming Events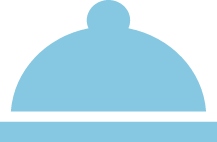 Our faith-based higher standard informs all that we do at Heritage Manor. Everyone is welcome and cared for by our compassionate staff. We understand that frequent communication with families and a variety of programming is important.
Telehealth & Advanced Technologies
Advanced Rehab Technologies & Services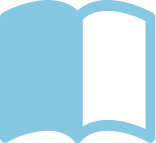 Explore more detailed information from experts in Senior Living. These articles will provide insight into daily life in a senior living environment, and how to choose the best facility for you or your loved ones.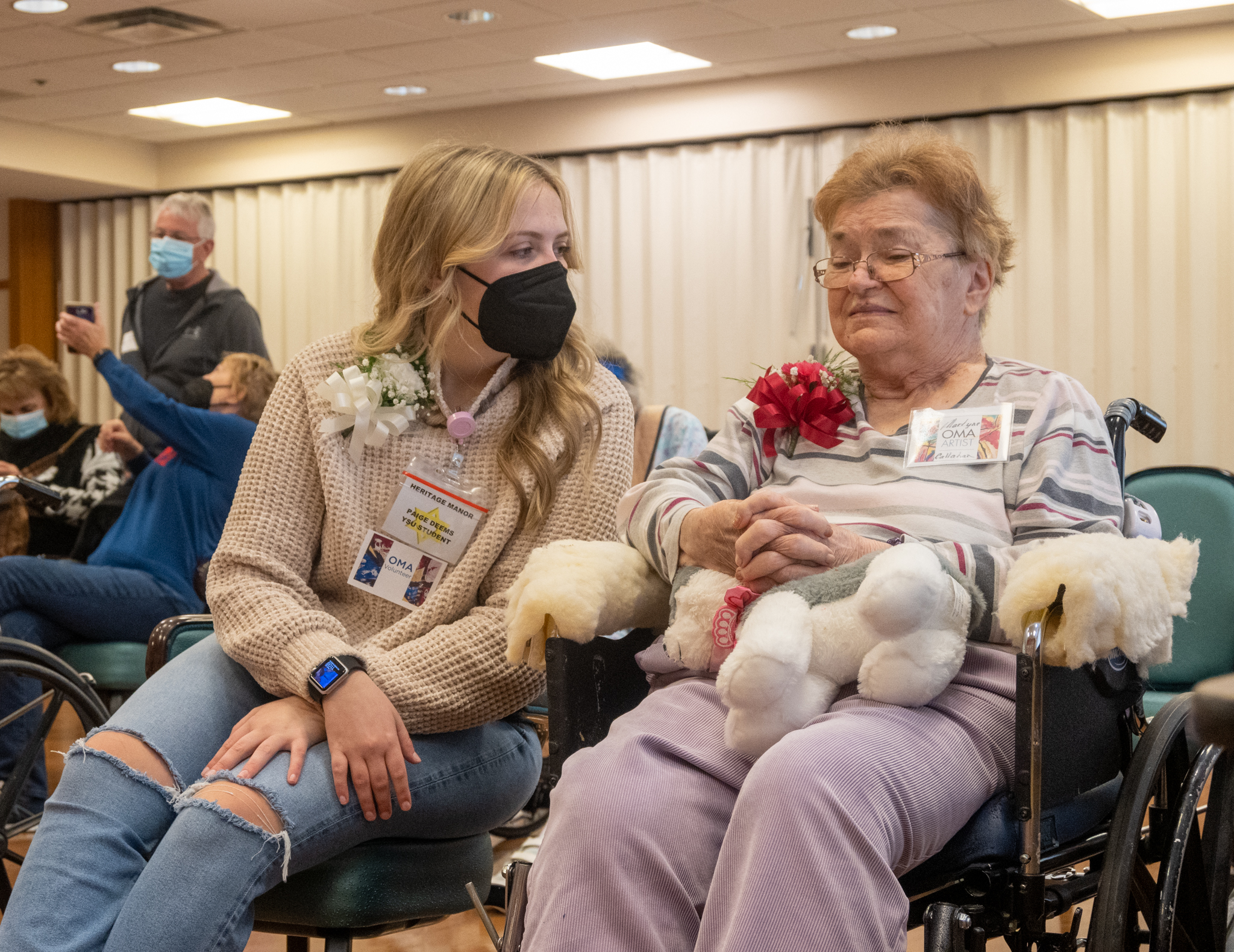 Heritage Manor Skilled Nursing & Rehabilitation is introducing an expanded Rehabilitation facility. The facility has a 2,000 square foot therapy gym with brand new equipment. In addition, a team of skilled rehabilitation specialists with over 30 years of combined...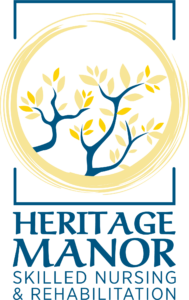 Take a virtual tour of Heritage Manor Skilled Nursing!