Heritage Manor has earned a deficiency free annual health survey from the Ohio Department of Health!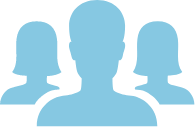 Youngstown Area Jewish Federation's Senior Living provides the highest
standard of home-like senior care in the Mahoning Valley. Tucked within an oasis of finely manicured courtyards and outdoor gardens on the 18 acre campus of the Youngstown Area Jewish Federation are 5-star rated senior living facilities where
unmatched, comprehensive quality of care – both clinically and socially – are graciously offered to all who enter.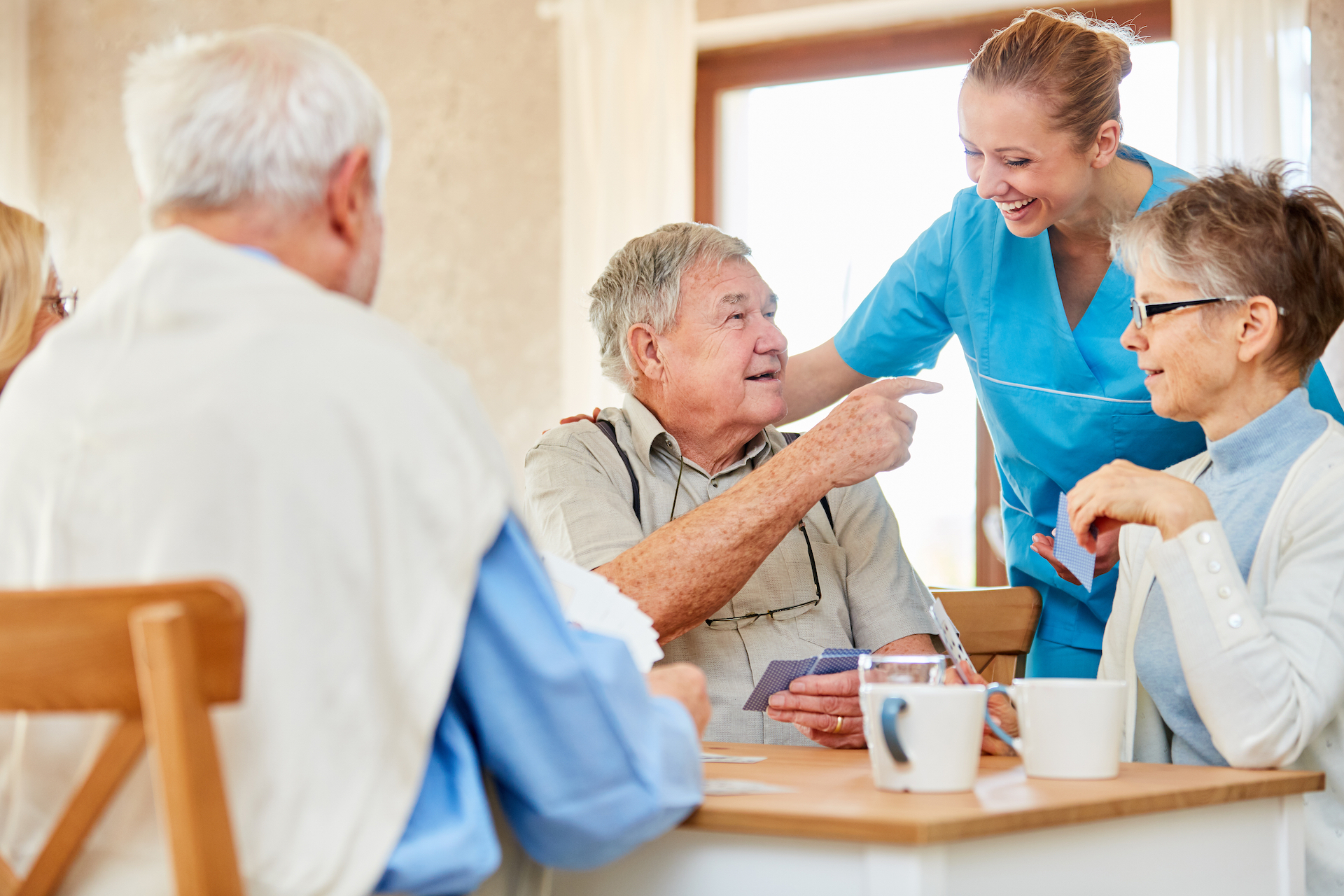 STAFF
Our compassionate staff gets to know each resident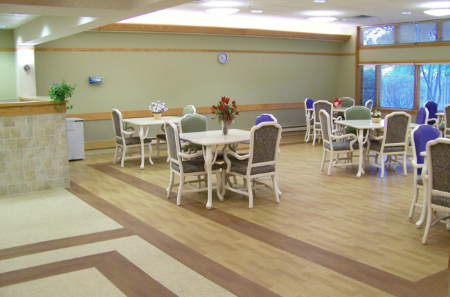 MODERN FACILITY
Heritage Manor feels like home but offers up-to-date technology and a continuum of services.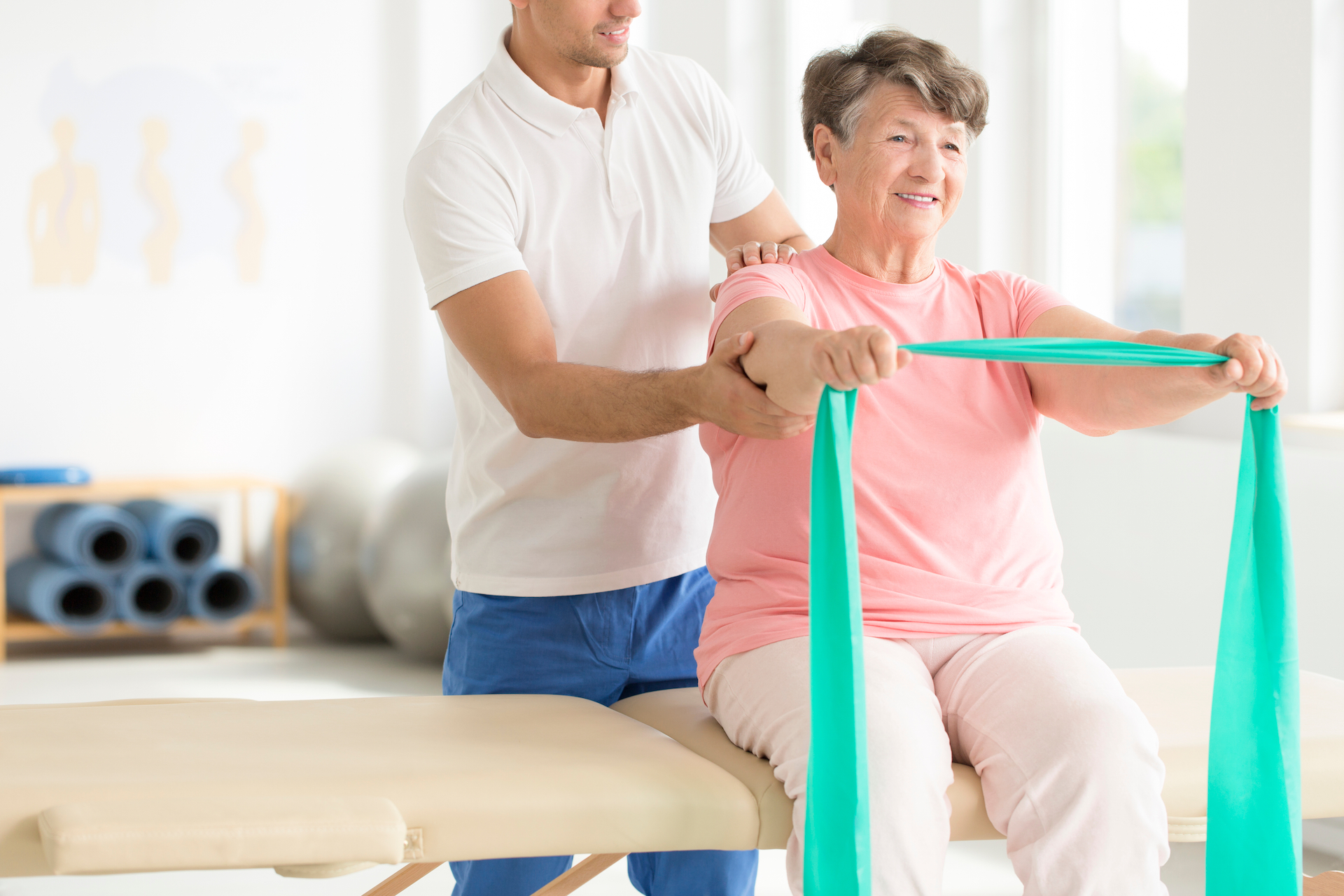 REHABILITATION
A comprehensive approach to rehabilitation including physical, occupational, and speech therapies.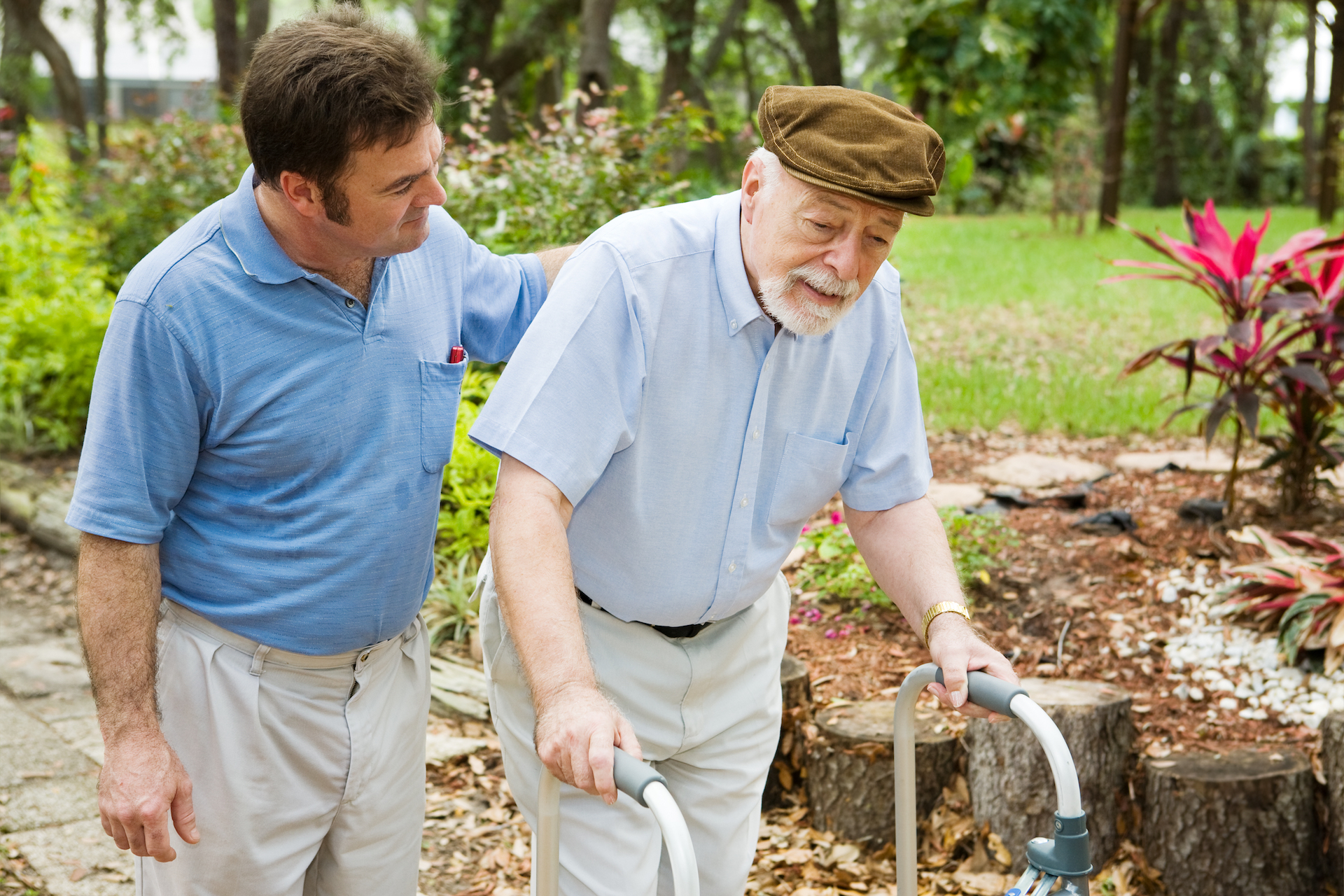 ADULT DAY SERVICES
Individualized care plans keep clients active and engaged in a safe environment.
Update 7.25.22
We have completed our full scale outbreak testing and will resume a contact tracing approach to COVID-19 testing.
Our outbreak will not fully end until we go 14 days without a positive case. Residents and staff members who have been identified in contact tracing will be tested twice a week. Residents identified in contact tracing who are not up to date with all COVID-19 vaccinations will be required to quarantine in their rooms during this time.
Visitation is still permitted for all residents during this time. You should consider all COVID-19 risk factors prior to visiting as the risk of COVID-19 exposure in the building is high at this time. Masking and distancing is required at all times during visitation. Additional personal protective equipment must be worn for residents in isolation (please see nurse when entering). 
Thank you in advance for your cooperation!
Learn About Upcoming Events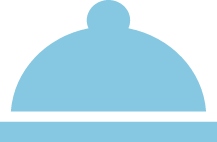 Our faith-based higher standard informs all that we do at Heritage Manor. Everyone is welcome and cared for by our compassionate staff. We understand that frequent communication with families and a variety of programming is important.
Telehealth & Advanced Technologies
Advanced Rehab Technologies & Services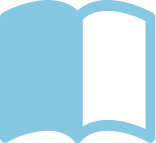 Explore more detailed information from experts in Senior Living. These articles will provide insight into daily life in a senior living environment, and how to choose the best facility for you or your loved ones.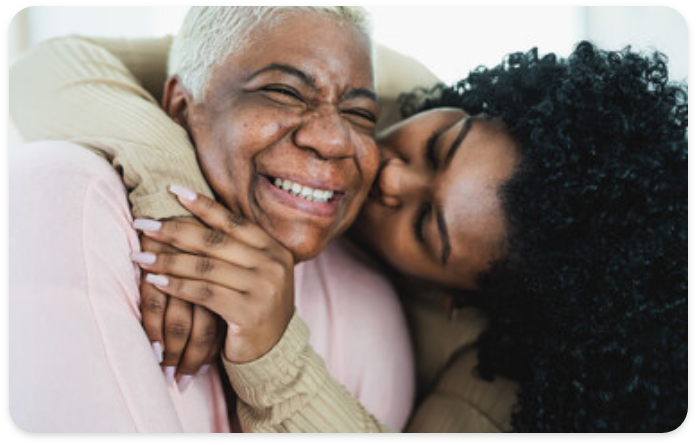 Youngstown Area Jewish Federation received grants for its telehealth program at Heritage Manor Rehabilitation & Retirement Community and Levy Gardens Assisted Living. This teleheath project has been generously supported by the Legacy Heritage Fund (a national...