Heritage Manor has earned a deficiency free annual health survey from the Ohio Department of Health for 2022!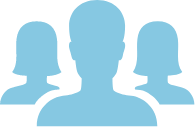 Youngstown Area Jewish Federation's Senior Living provides the highest
standard of home-like senior care in the Mahoning Valley. Tucked within an oasis of finely manicured courtyards and outdoor gardens on the 18 acre campus of the Youngstown Area Jewish Federation are 5-star rated senior living facilities where
unmatched, comprehensive quality of care – both clinically and socially – are graciously offered to all who enter.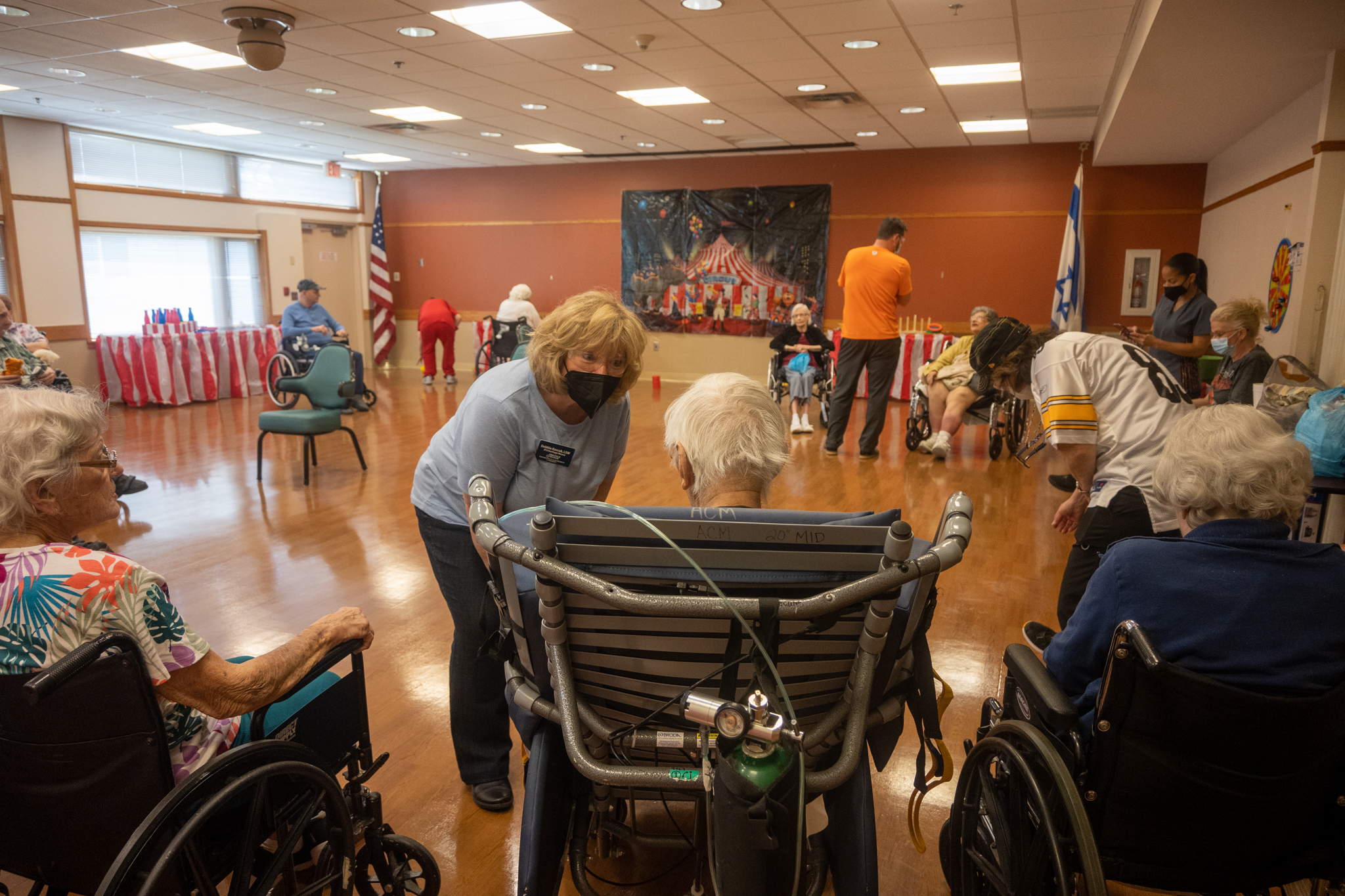 STAFF
Our compassionate staff gets to know each resident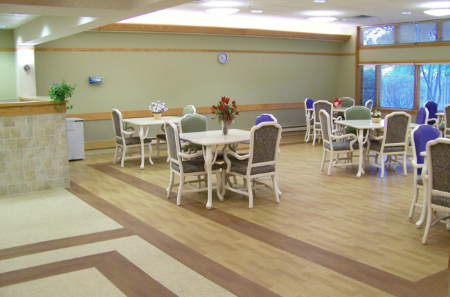 MODERN FACILITY
Heritage Manor feels like home but offers up-to-date technology and a continuum of services.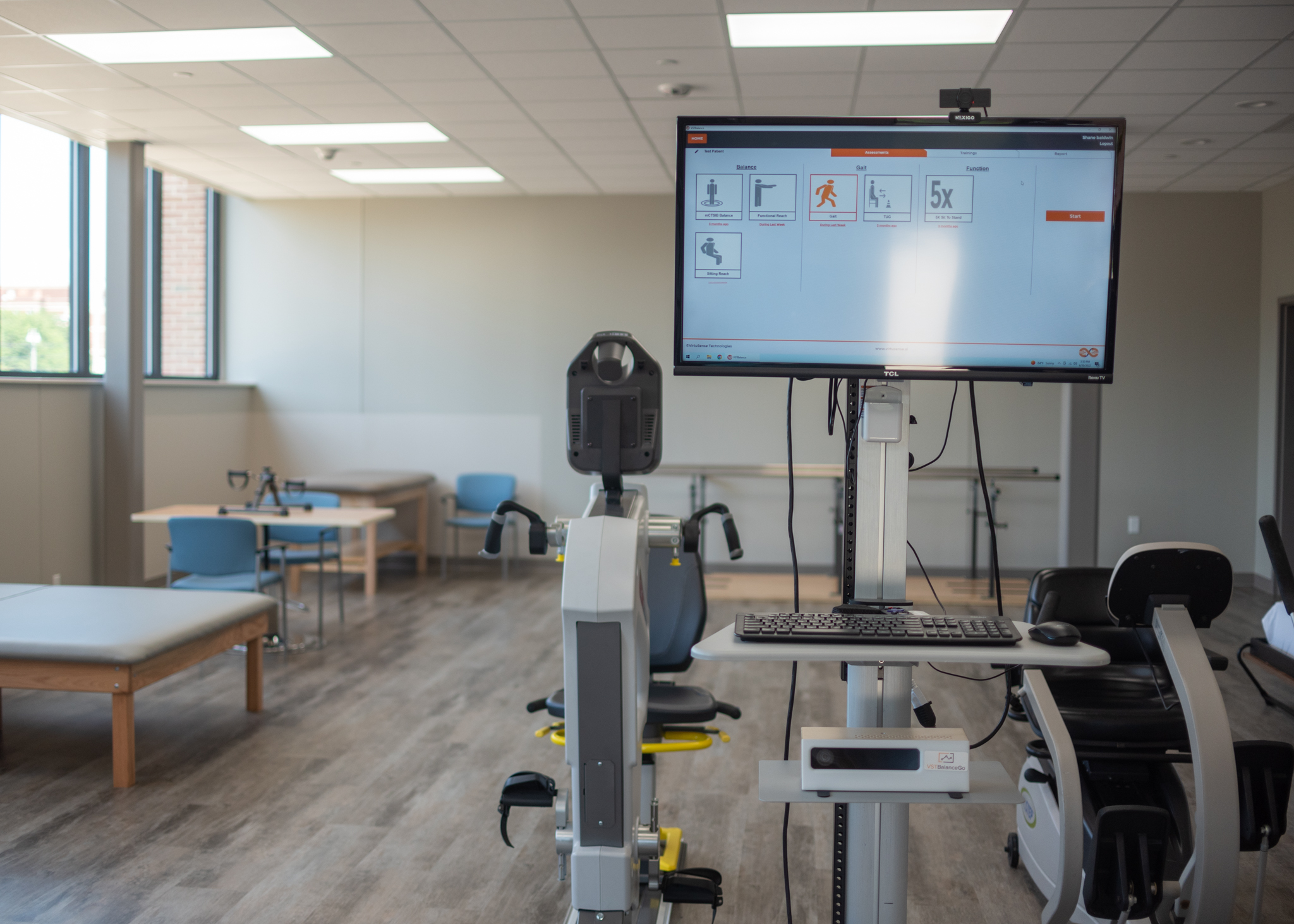 REHABILITATION
A comprehensive approach to rehabilitation including physical, occupational, and speech therapies.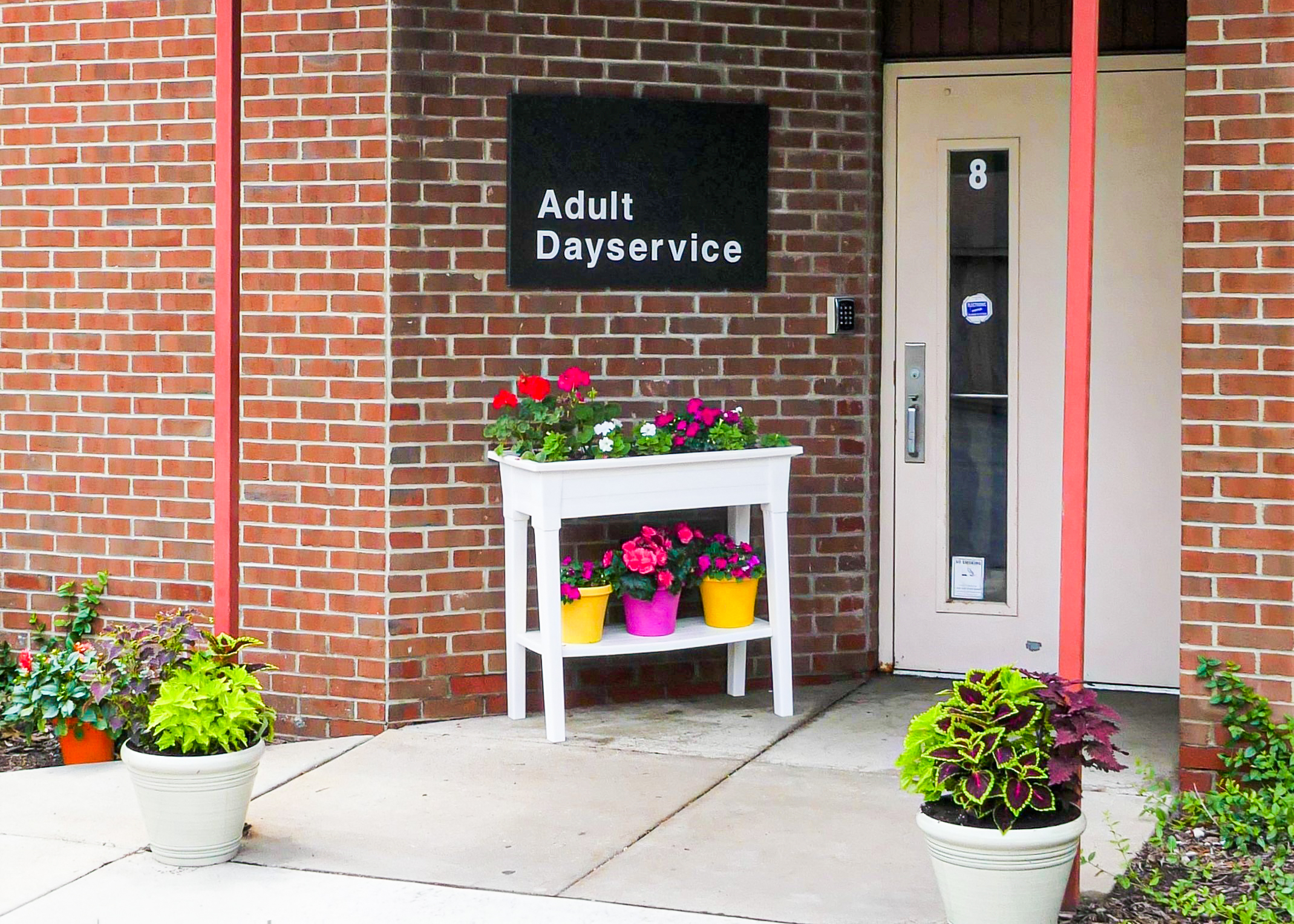 ADULT DAY SERVICES
Individualized care plans keep clients active and engaged in a safe environment.
Learn About Upcoming Events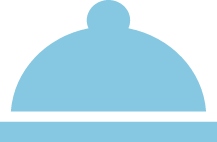 Our faith-based higher standard informs all that we do at Heritage Manor. Everyone is welcome and cared for by our compassionate staff. We understand that frequent communication with families and a variety of programming is important.
Telehealth & Advanced Technologies
Advanced Rehab Technologies & Services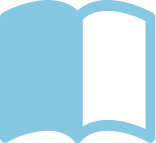 Explore more detailed information from experts in Senior Living. These articles will provide insight into daily life in a senior living environment, and how to choose the best facility for you or your loved ones.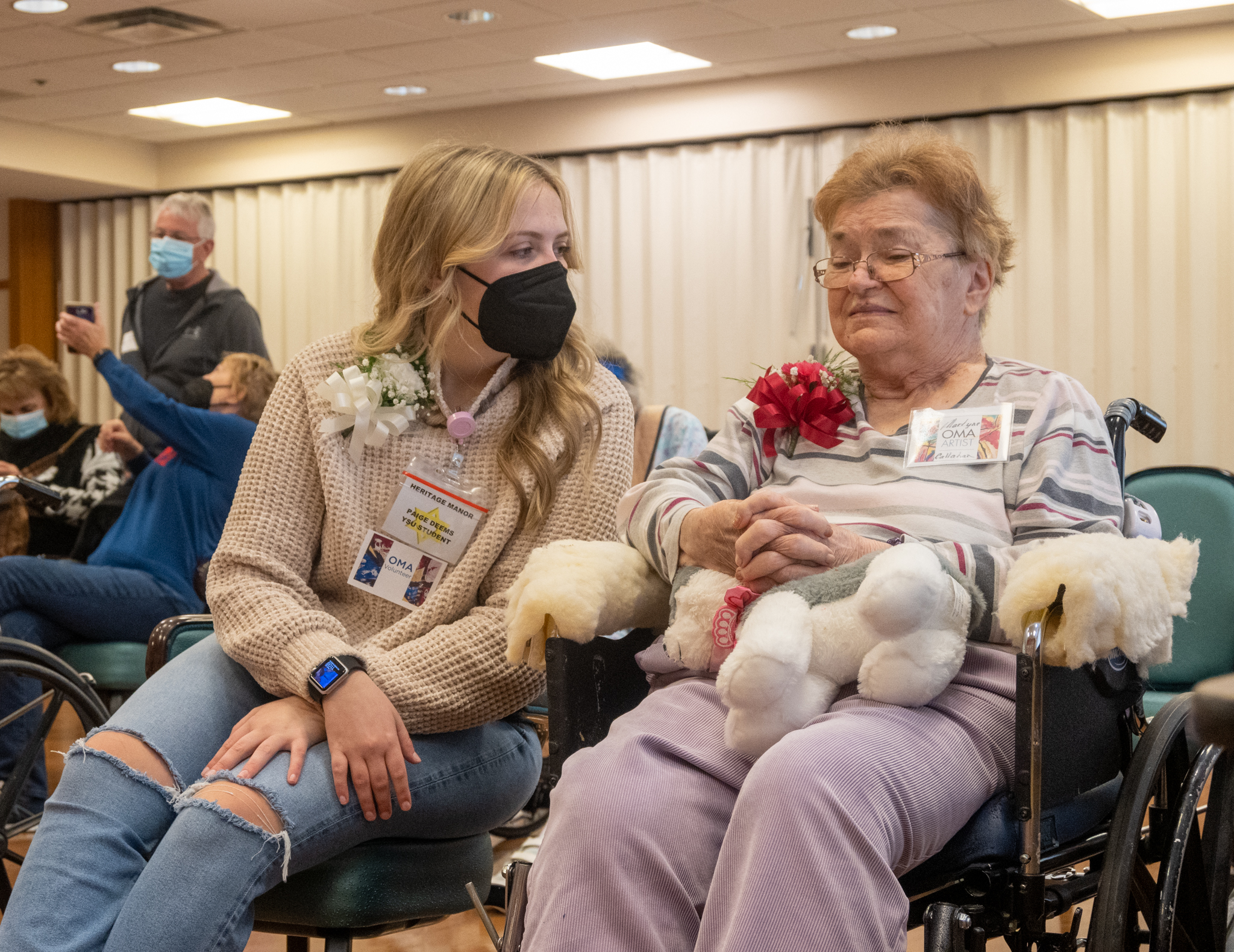 Heritage Manor Skilled Nursing & Rehabilitation is introducing an expanded Rehabilitation facility. The facility has a 2,000 square foot therapy gym with brand new equipment. In addition, a team of skilled rehabilitation specialists with over 30 years of combined...
Take a virtual tour of Heritage Manor Skilled Nursing!