This fund was established in 1992 to provide financial assistance to an individual(s) needing a scholarship to secure an associate or baccalaureate degree in nursing.
IN SCHOLARSHIP ASSISTANCE
The scholarship award may cover tuition and transportation costs up to $10,000.00 annually.
Applicants must be accepted into an accredited RN nursing program and apply by June 1. (Applicants may be considered in a provisional manner dependent on official acceptance into an approved RN program.)
If a full time position is available upon graduation from nursing school, there is a requirement for the recipient to work at Heritage Manor following for a period of one (1) year for scholarship awards less than $8,000 and for two (2) years for scholarship awards of $8,000 or more.
Residency should be within a 75 mile radius of the Youngstown area. A yearly application will be required in order to receive continued assistance. Copies of nursing grades and a written evaluation of the student by the clinical instructor may be required when applicable.
Inquiries and applications should be submitted in writing to the Nurse Scholarship Committee, c/o Eric Murray, Executive Director of Senior Care and Services, 517 Gypsy Lane, Youngstown, OH 44504.
Mildred Engel left funds to help educate people wishing to obtain licensure as a registered nurse.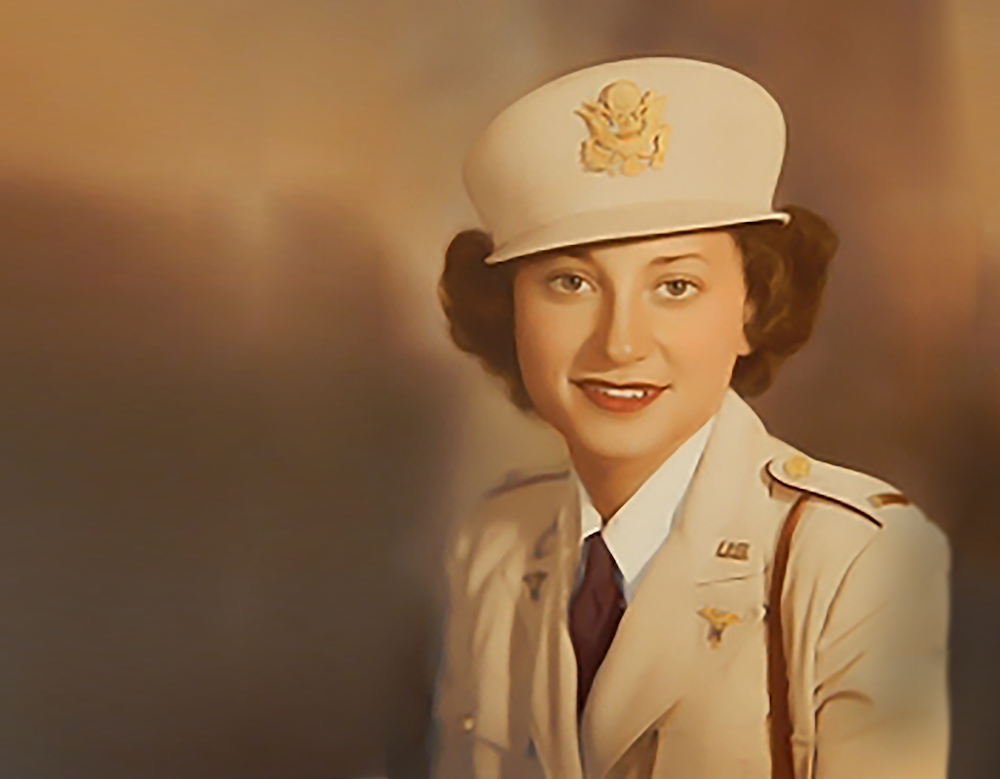 Get Your
Free Consultation