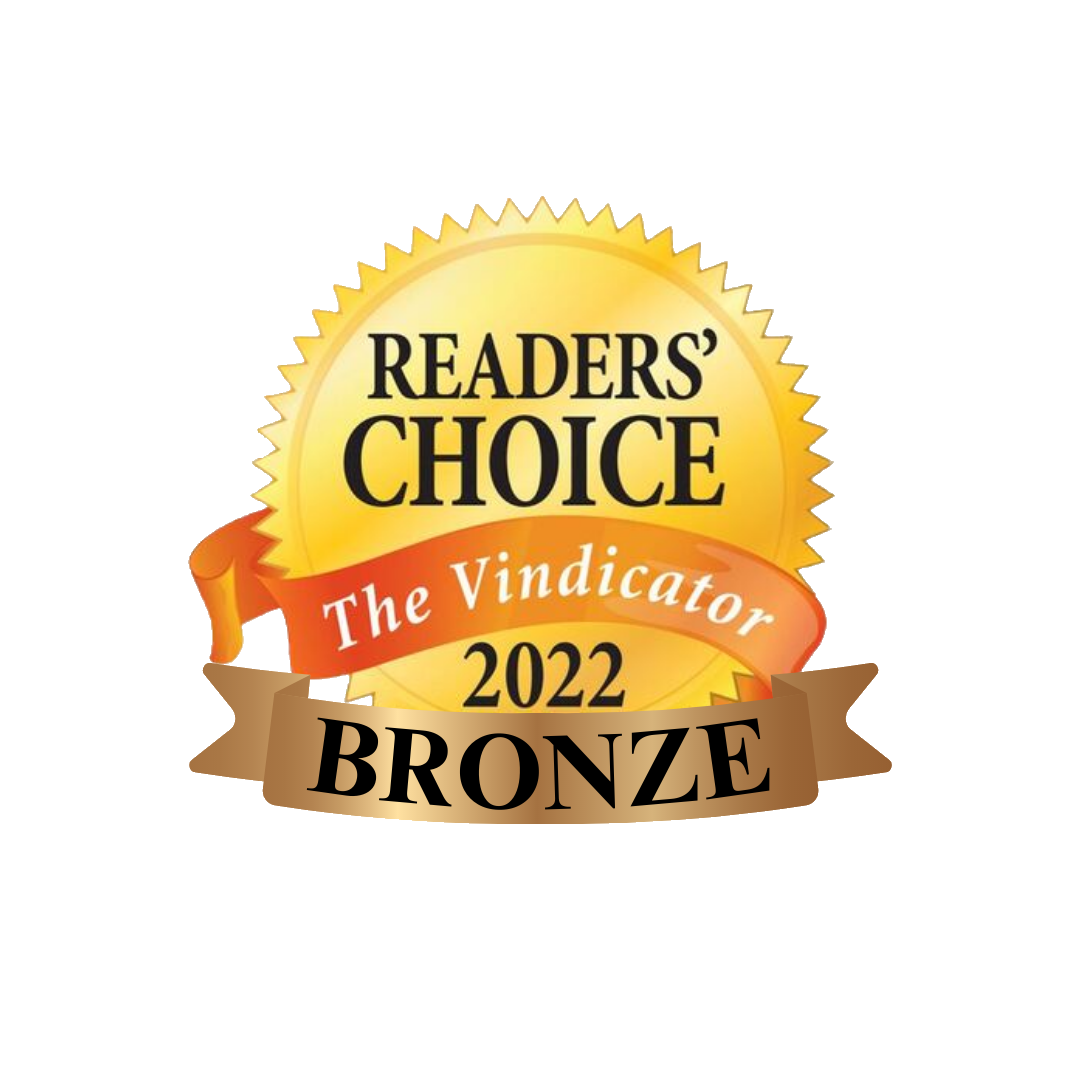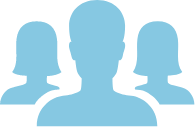 Adult Day Services at Heritage Manor keeps your loved one active and engaged, while providing you with peace of mind. Program staff help participants function at their best emotionally, physically, and intellectually, whether they require supervision or simply need socialization and a structured setting.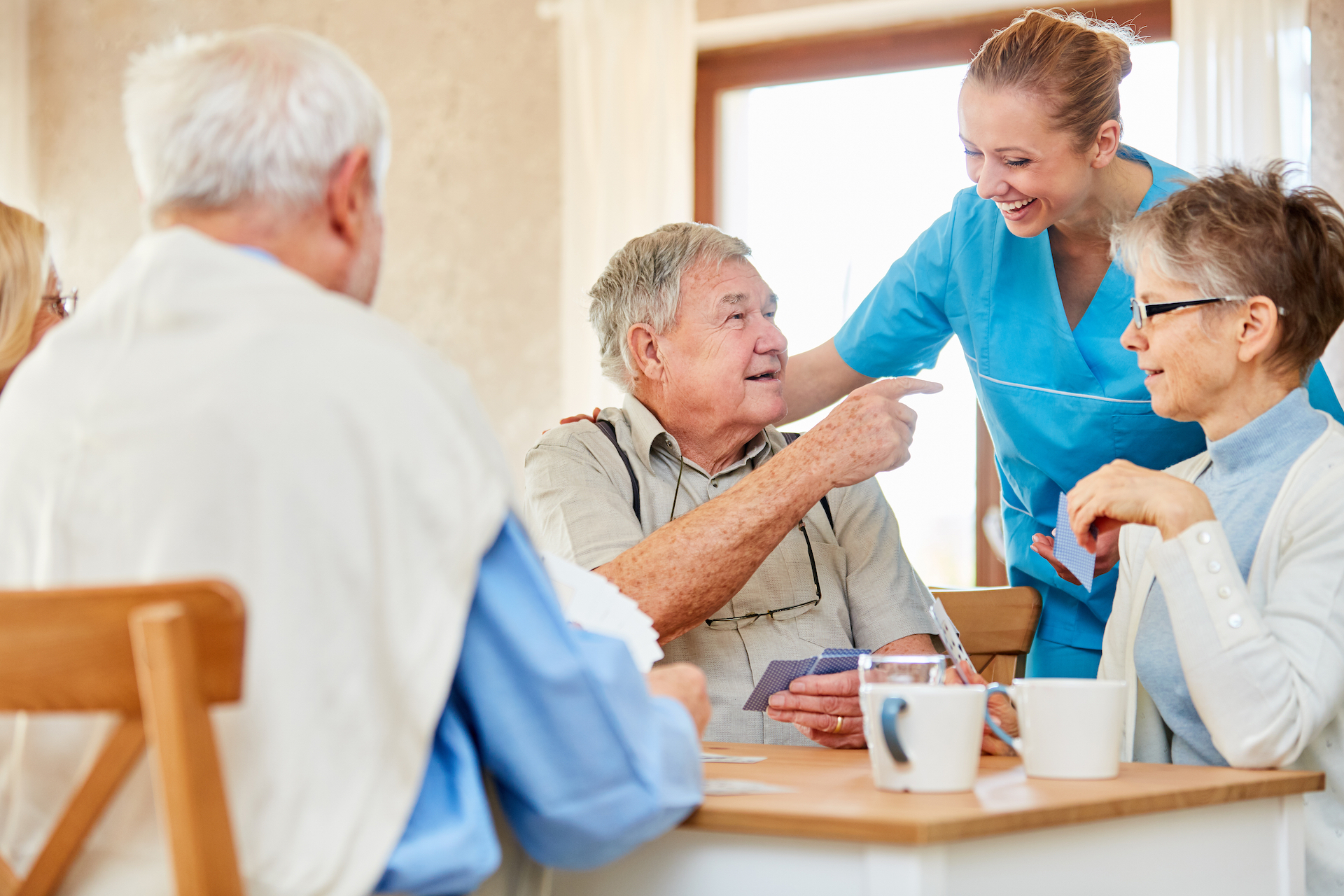 STAFF
Our compassionate staff gets to know each resident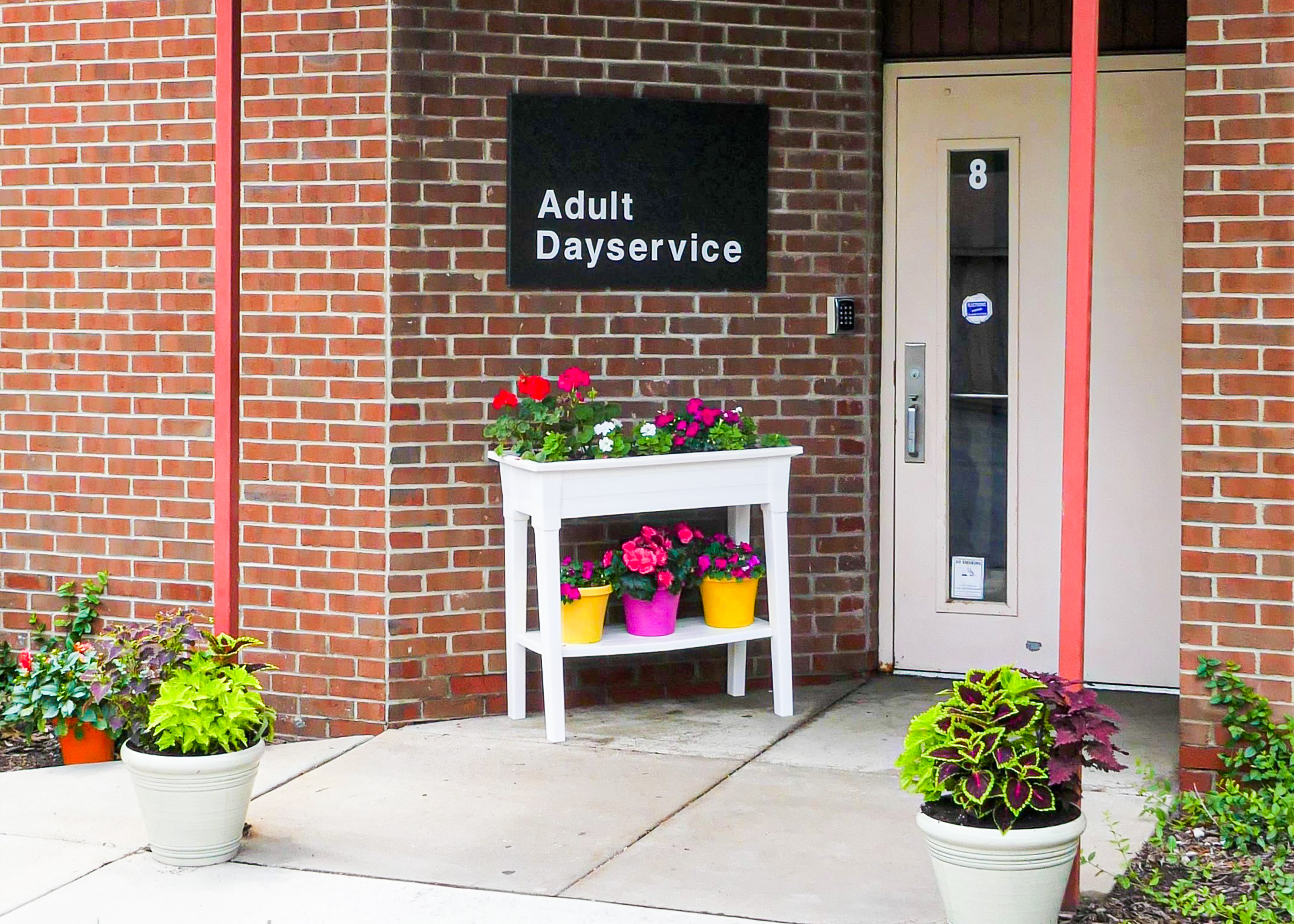 MODERN FACILITY
Adult Day Services feels like home but offers up-to-date technology and a continuum of services.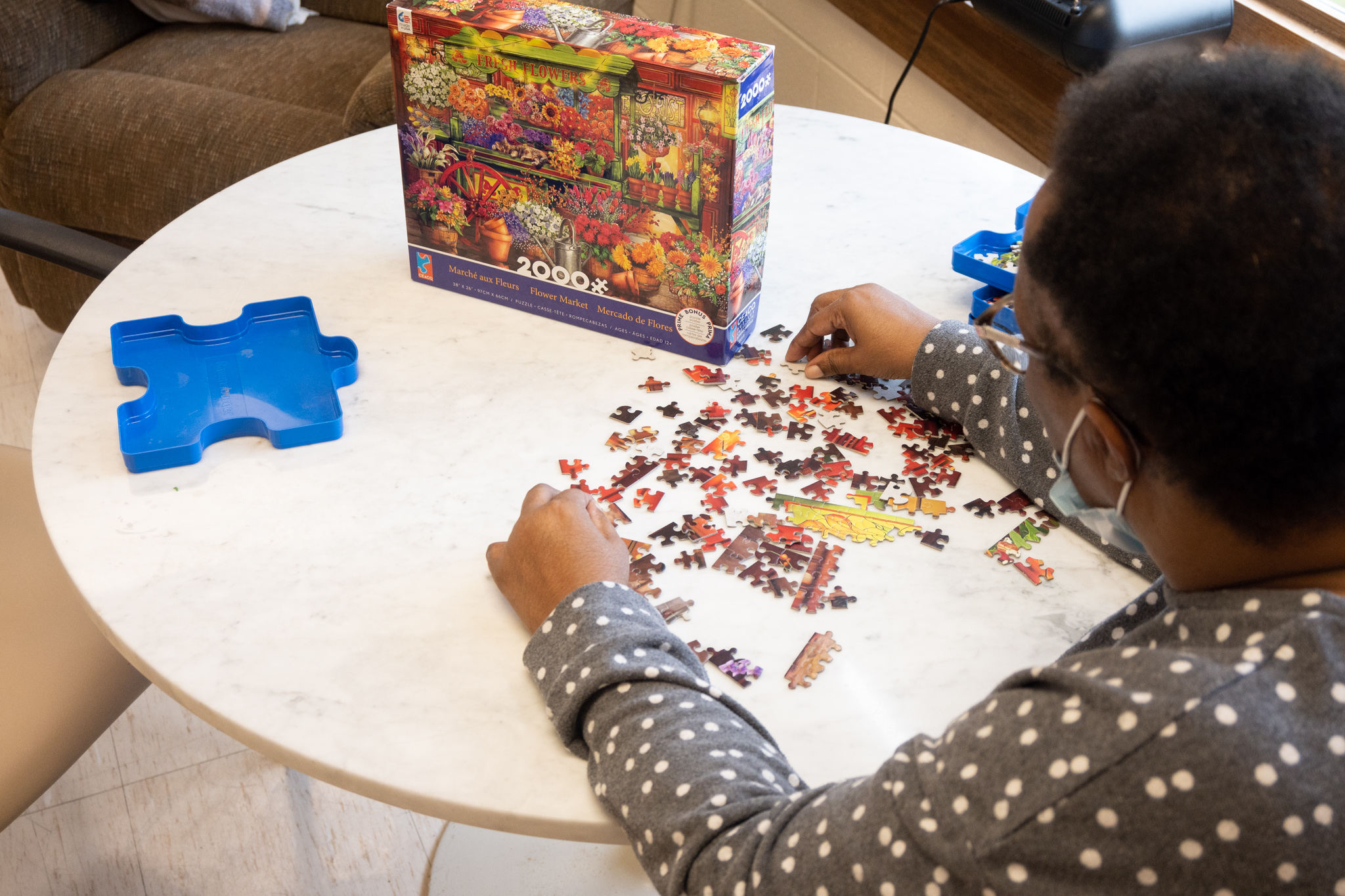 PERSON CENTERED ACTIVITIES
Person centered activities ensure that all clients engage in offerings of interest to them.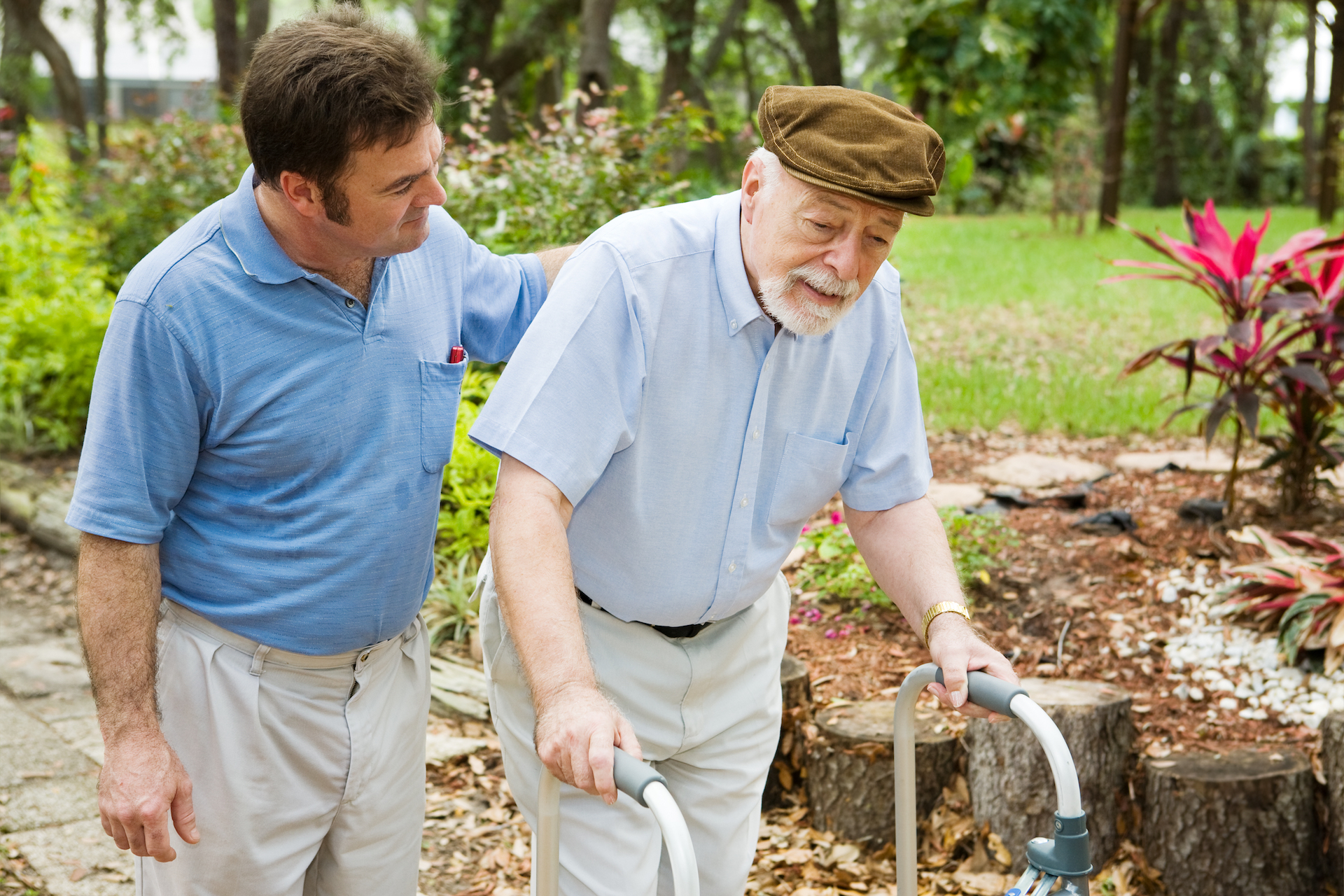 INDIVIDUALIZED CARE
Individualized care plans keep clients active and engaged in a safe environment.
Learn About Upcoming Events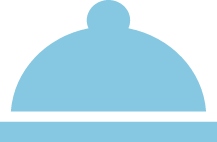 Adult Day Services at Heritage Manor keeps your loved one active and engaged. Participants interact with a diverse group in our facility that includes on-site nursing, is wheelchair-accessible, and is Veterans Administration approved.
Health Monitoring by On-site Nurse
Individualized Care Plans
Physical, Occupational, & Speech Therapies Available
Breakfast & Lunch Provided
Person Centered Activities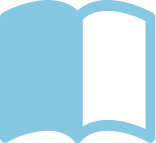 Explore more detailed information from experts in Senior Living. These articles will provide insight into daily life in a senior living environment, and how to choose the best facility for you or your loved ones.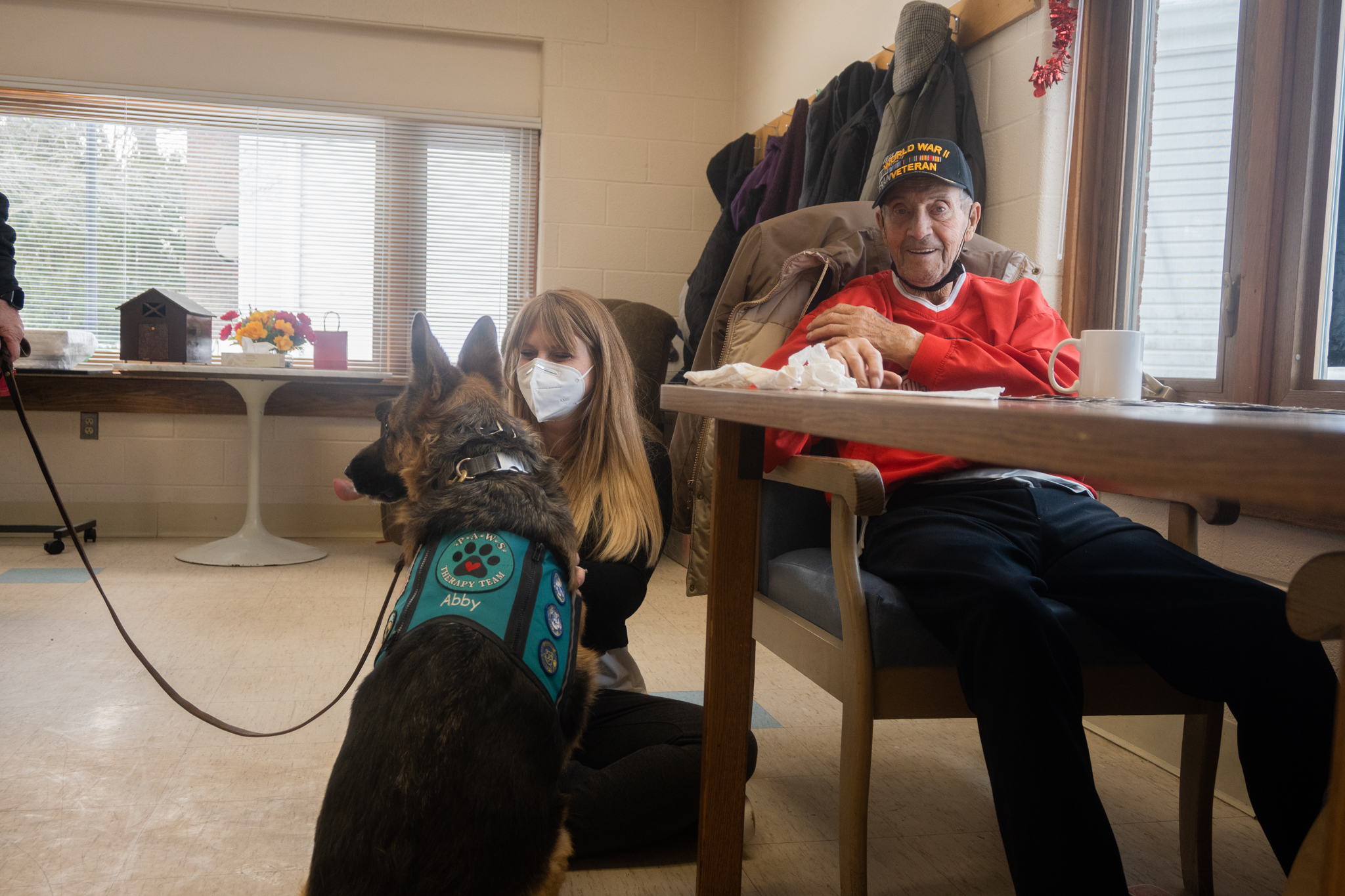 Levy Gardens Assisted Living tenants now have a larger patio area for relaxing, socializing, and enjoying music and food outside. The updated patio space includes plenty of outdoor seating with umbrellas, manicured landscape, and easy access to campus-wide buildings...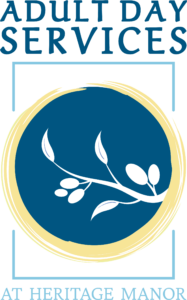 Watch the Adult Day Services Commercial!