2022 RN Scholarship Recipient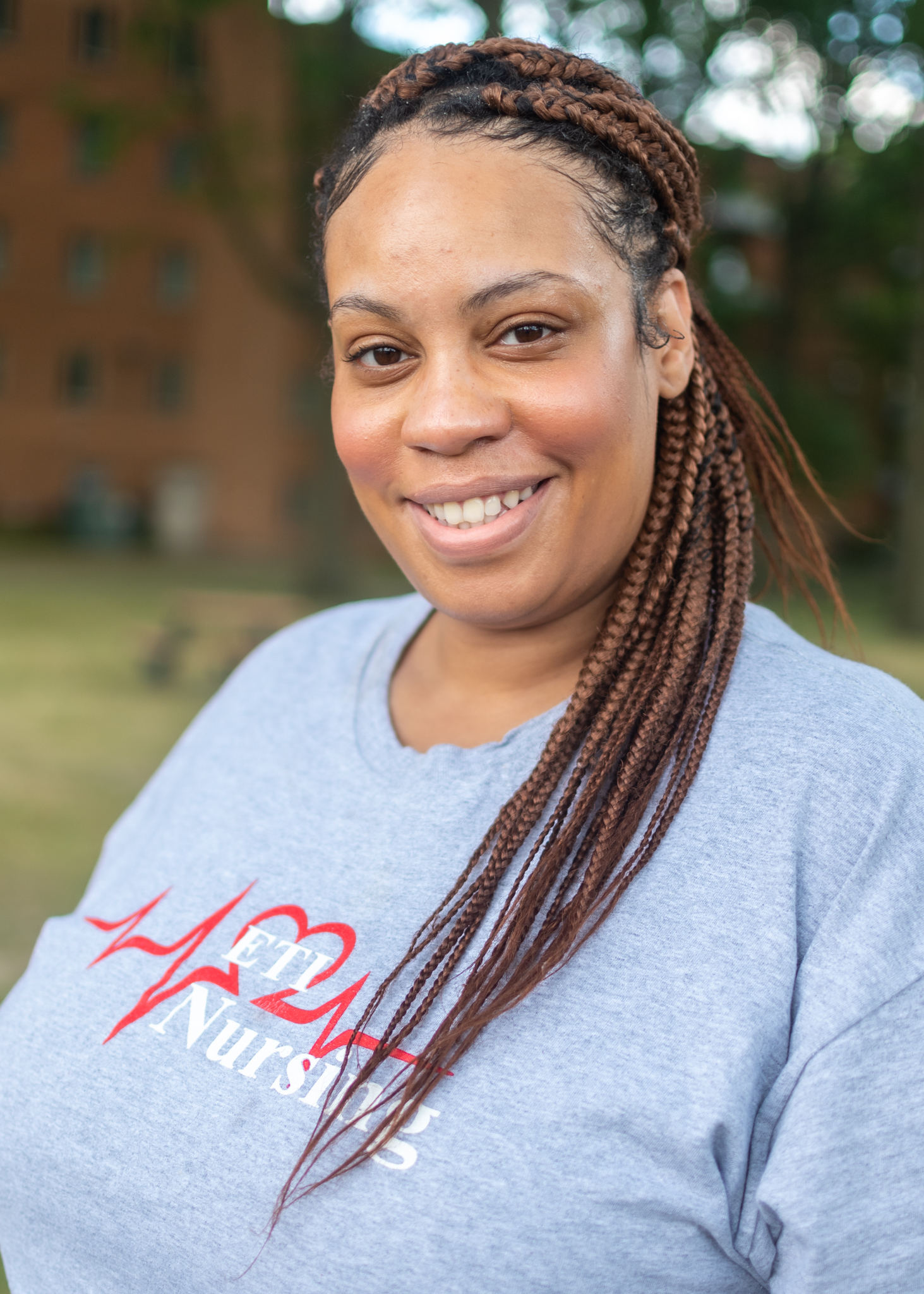 Stephanie Arnold was awarded the Mildred Engel Nursing Scholarship by the Youngstown Area Jewish Federation. She will use the award toward paying for her nursing school tuition. Arnold is working toward an associate degree of applied science in nursing at ETI Technical College of Niles.
Arnold has worked at Heritage Manor Rehabilitation & Retirement Community for the last six years as a licensed practical nurse, and she plans to continue working at Heritage Manor as a registered nurse once she completes her education. She described the wonderful community of colleagues and friends she has found at Heritage Manor and her hopes to work there for as long as she can. In the future, she ultimately wants to earn a Master of Science in Nursing.
Arnold said she has always wanted to be a nurse. Growing up, her mother had MS and her father had heart disease, so she was frequently in healthcare settings where she witnessed the positive effect that good and caring nurses had on her family. She wants to be able to have that same positive effect on her patients and the people she cares for.
Arnold expressed her tremendous gratitude toward the Federation for awarding her the scholarship. She said that she does not know how she would be able to achieve her goal without their help.
The Mildred Engel Nursing Scholarship provides financial assistance to individuals needing funds to secure an associate or baccalaureate degree in nursing. Recipients must reside within a 75 mile radius of the Youngstown area. The scholarship award may cover tuition and transportation costs up to $10,000 annually. Recipients must commit to work at Heritage Manor Rehabilitation & Retirement Community following graduation from nursing school for a period of one year for scholarship awards less than $8,000 and for two years for scholarship awards of $8,000 or more. Interested individuals must be accepted into an accredited RN nursing program. Applications are due by June 1 annually.
Get Your
Free Consultation