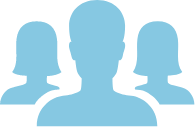 Heritage Manor offers short term care, including all types of physical, occupational, and speech therapy. Onsite access to mental health counseling through Jewish Family & Community Services is available, as well.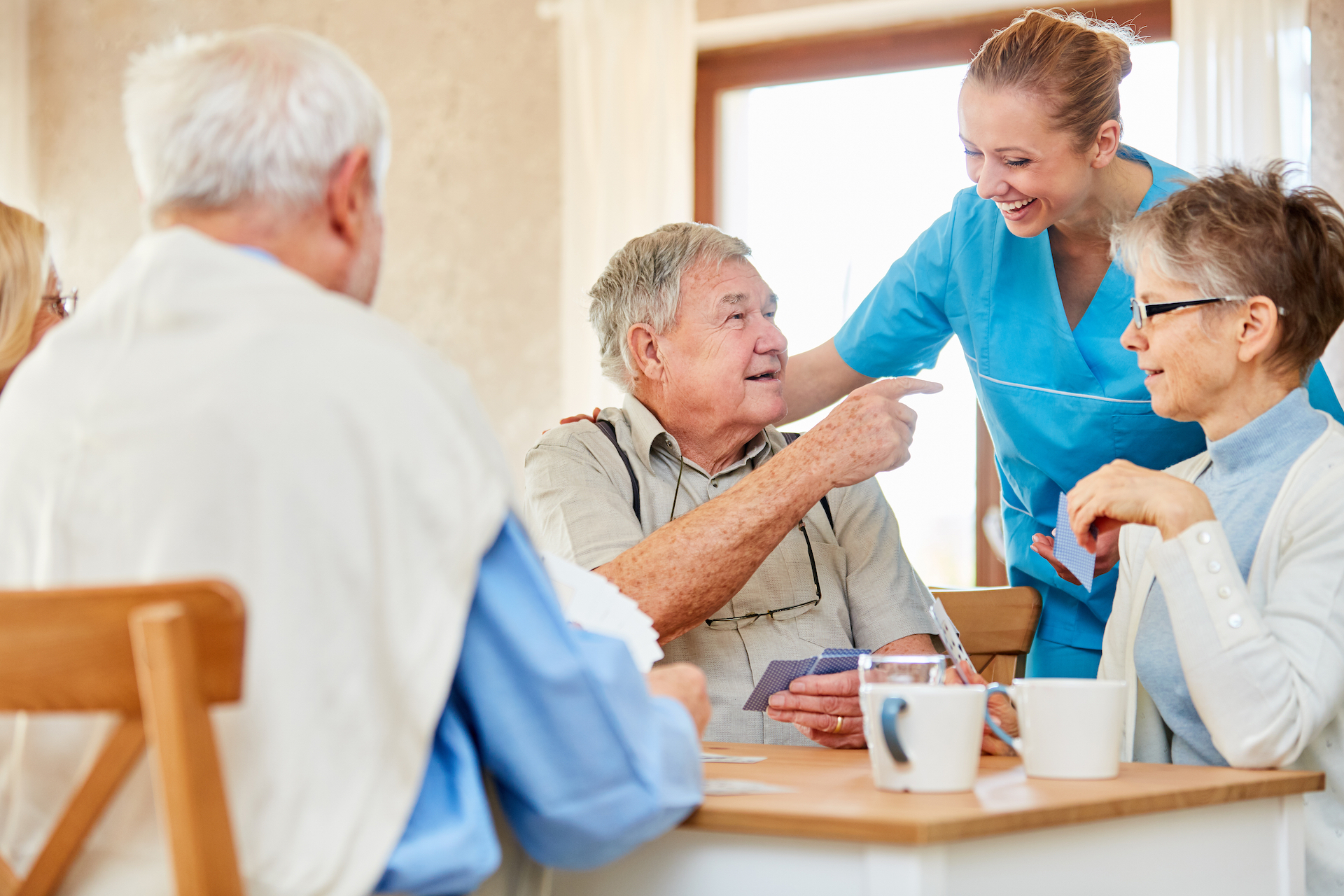 STAFF
Our compassionate staff gets to know each resident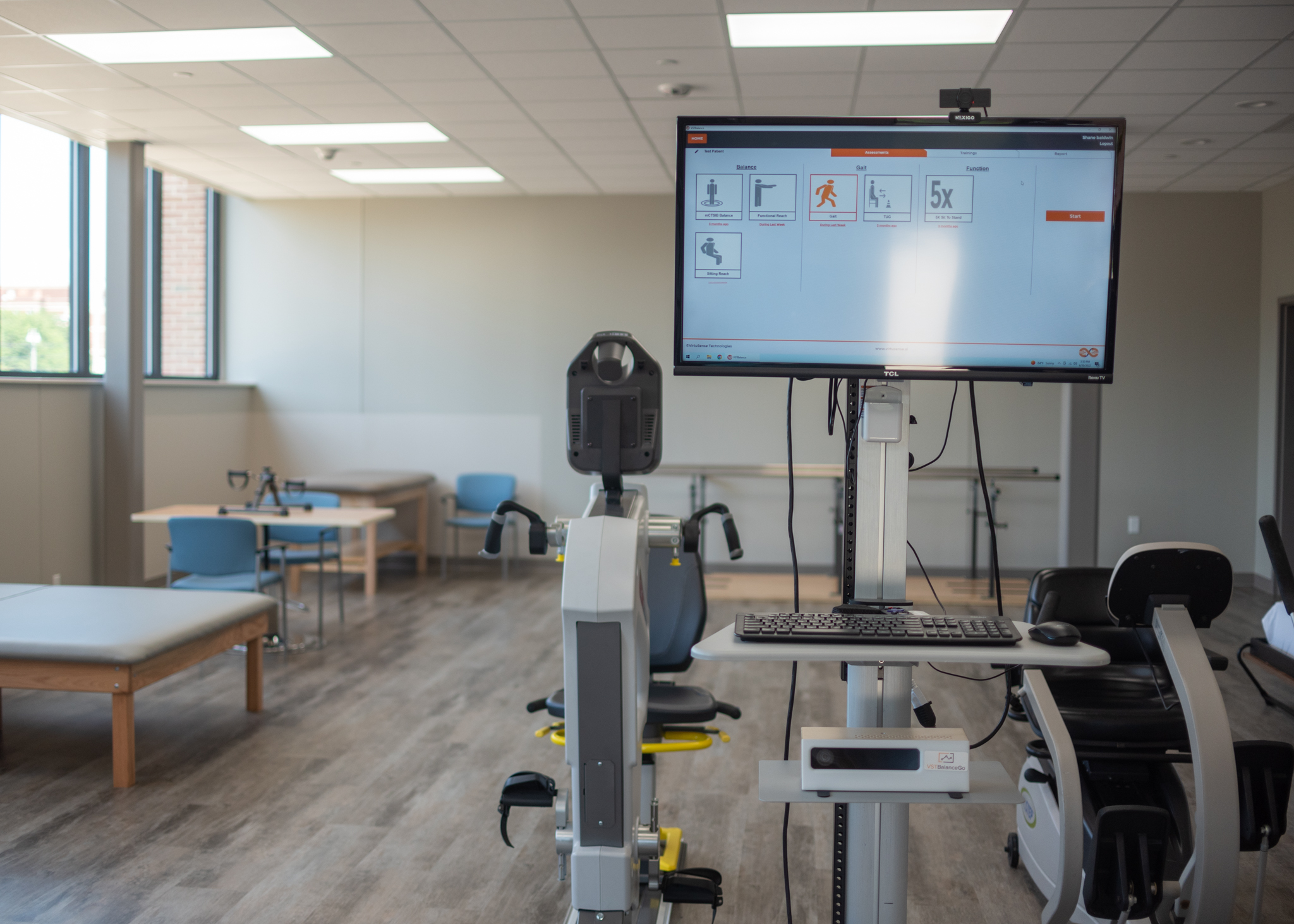 MODERN FACILITY
Our rehabilitation facility uses state-of-the-art therapy equipment and offers a continuum of services.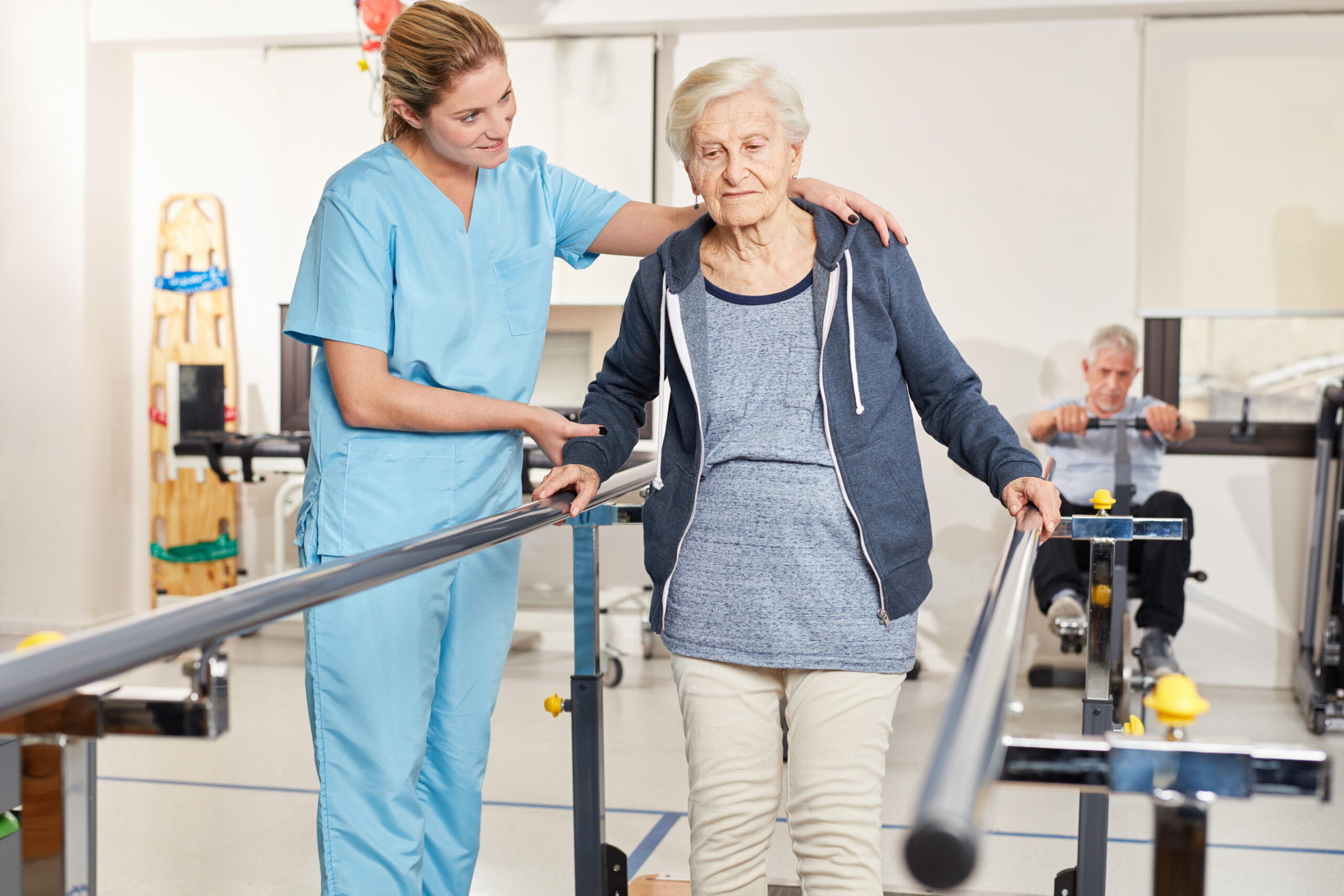 EXCEPTIONAL STANDARDS OF CARE
We provide exceptional care and therapy services for orthopedic, stroke, general debilitation, physical, occupational, and speech therapy.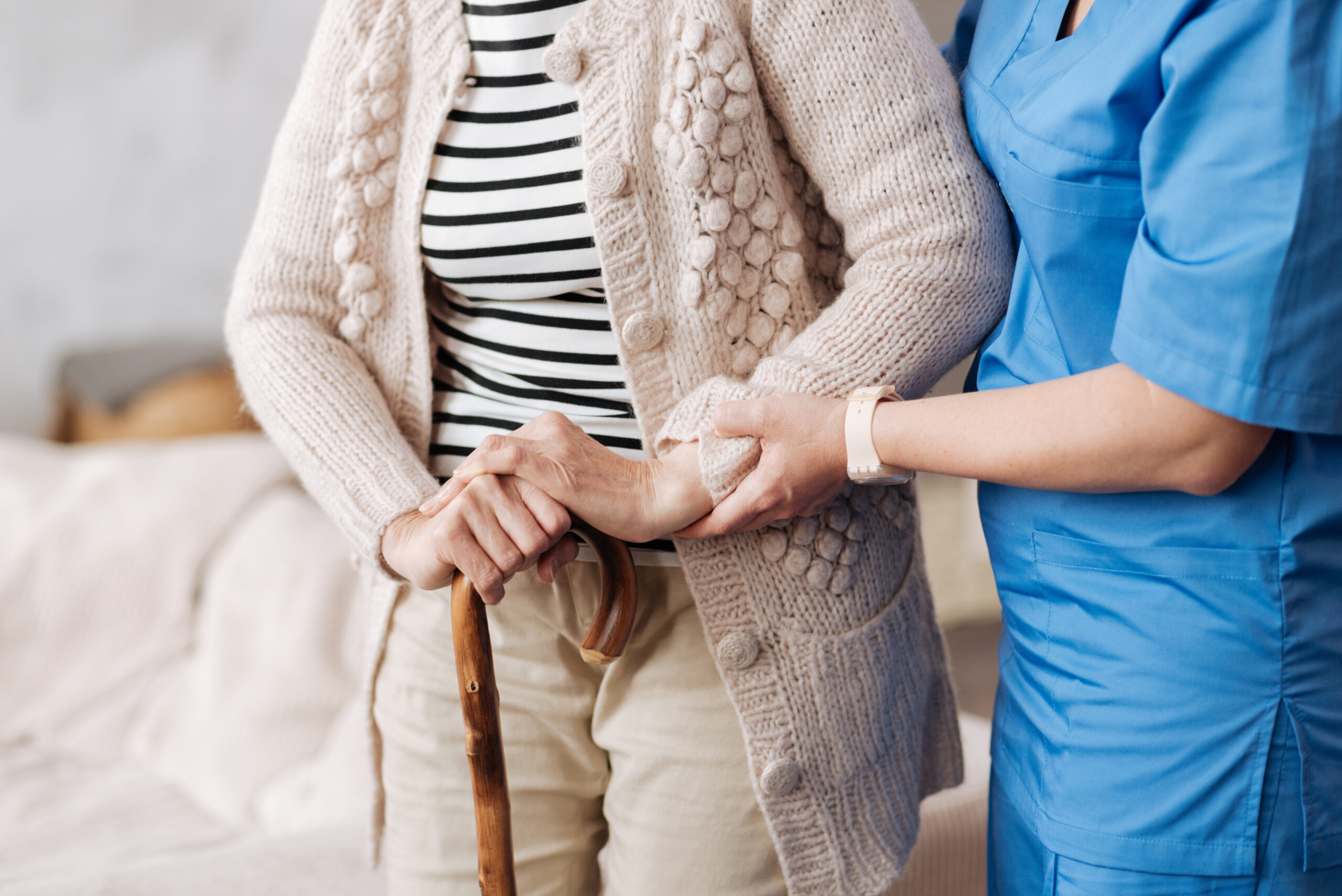 ONGOING SUPPORT
In preparation for discharge, our therapists can visit the resident's home for a home assessment and make recommendations for modifications and therapies to ensure the greatest level of independence.
Learn About Upcoming Events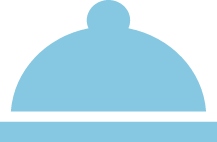 Heritage Manor offers a team of skilled rehabilitation specialists including physical, occupational, and speech therapy.
Whether your loved one requires a short stay following an illness or procedure, a transition to long term care, or perhaps a few days of respite, they will be greeted by one of our therapists within 24 hours to determine any rehabilitation needs. 
Our team, with the input of the resident and close family, will establish an individualized therapy plan and schedule that is most beneficial for improving function efficiently and effectively.  Functional and attainable goals developed together make the rehabilitation experience most rewarding.
Specialized Speech Program
Swallowing Difficulties Education
State-of-the-Art Therapy Equipment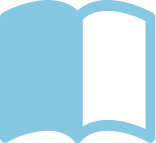 Explore more detailed information from experts in Senior Living. These articles will provide insight into daily life in a senior living environment, and how to choose the best facility for you or your loved ones.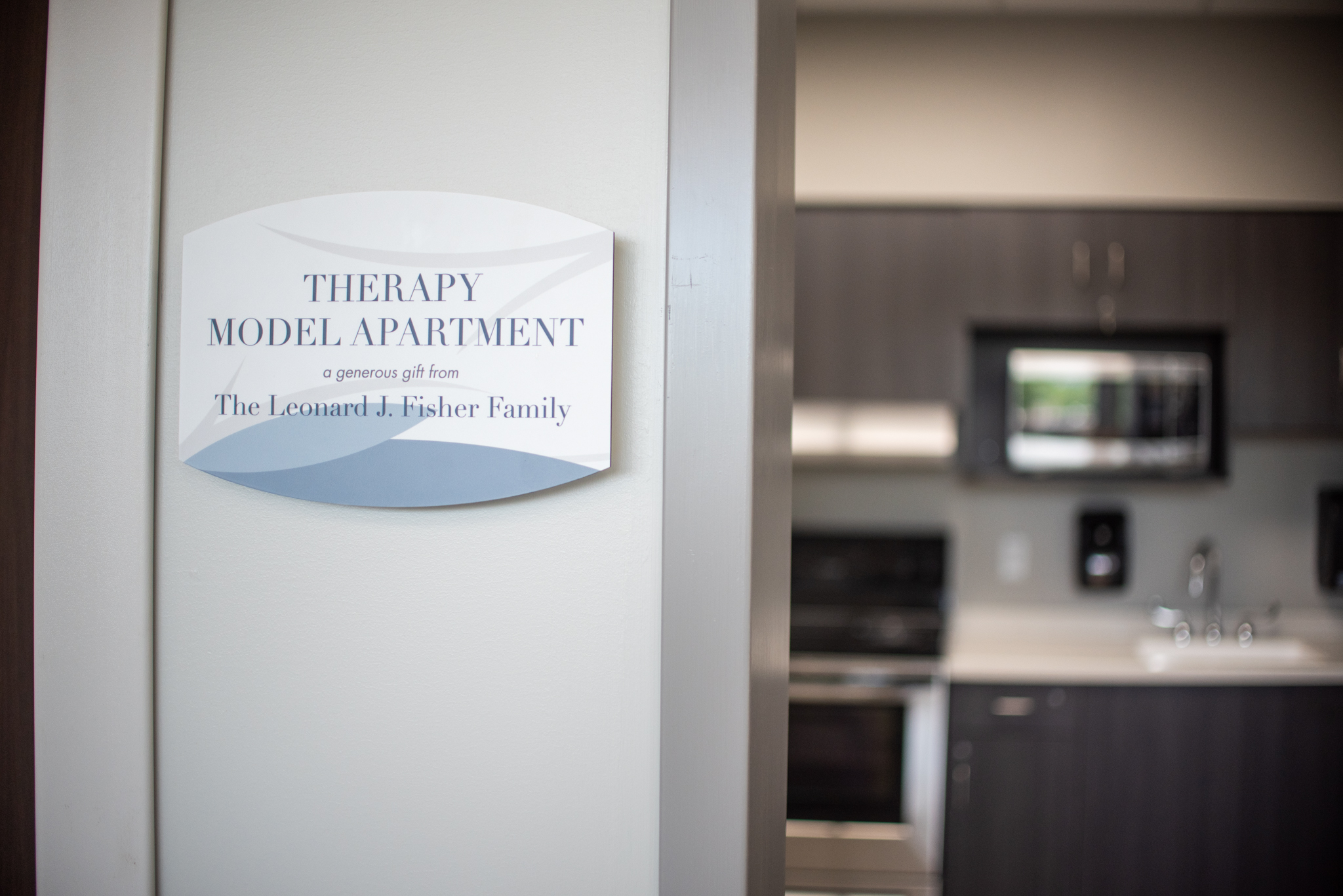 In this series, we asked some of the clients and their families what their day is like at Adult Day Services. Our clients have a unique perspective on the world, and we are excited to share it with you. Hello! My name is Bob, and I am a proud Veteran and a retiree...