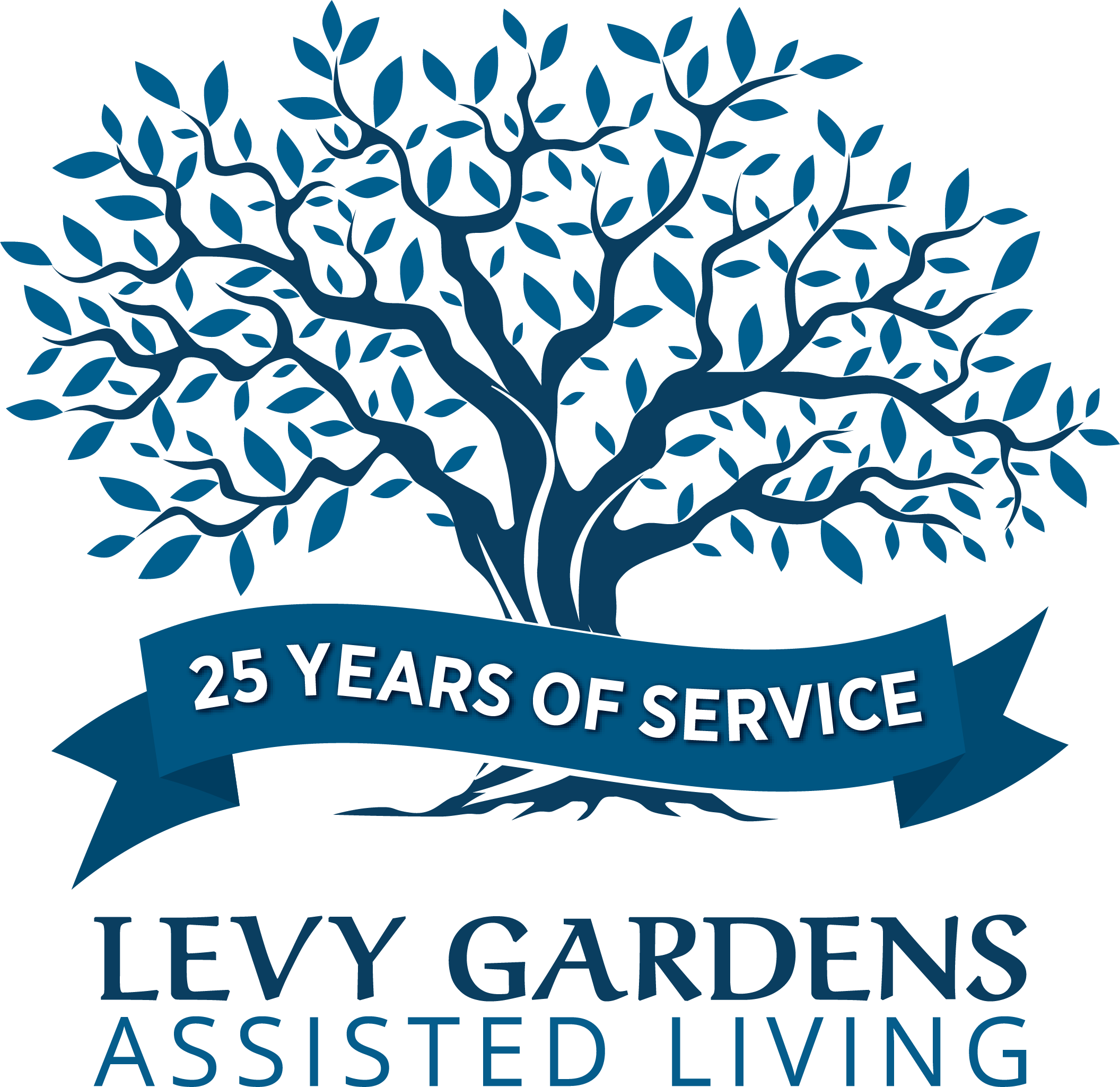 Mazel Tov to Levy Gardens Assisted Living for 25 amazing years of serving our community. This accomplishment is reflective of the quality of care and service provided to tenants daily.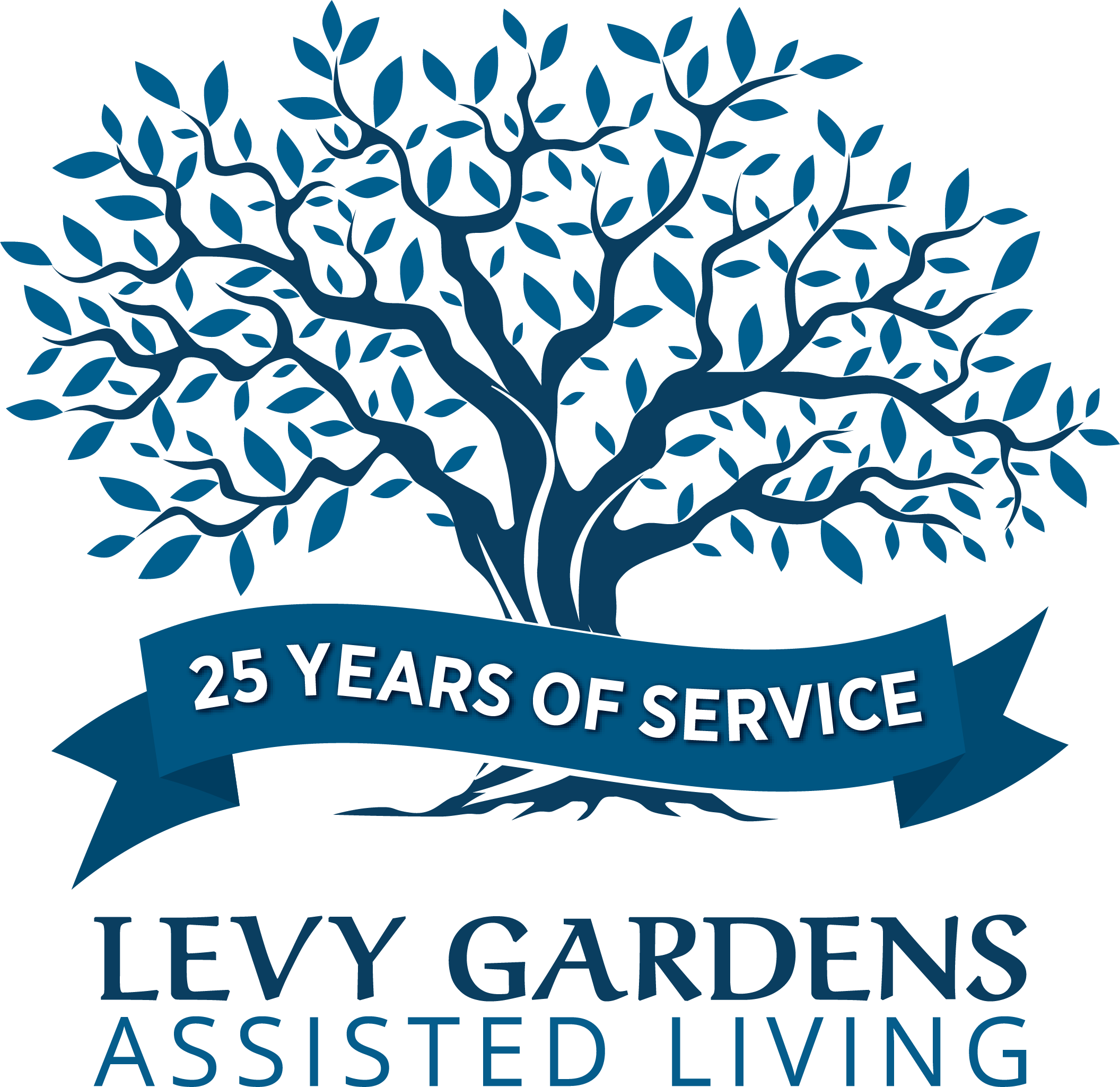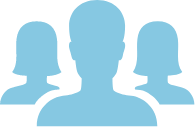 We offer generously sized one- and two-bedroom apartments in a safe environment. Transportation to doctor appointments, grocery stores, and more is available and every tenant receives a JCC membership. Tenants receive on-site support for daily living activities such as bathing, dressing, and medication management, while maintaining their independence.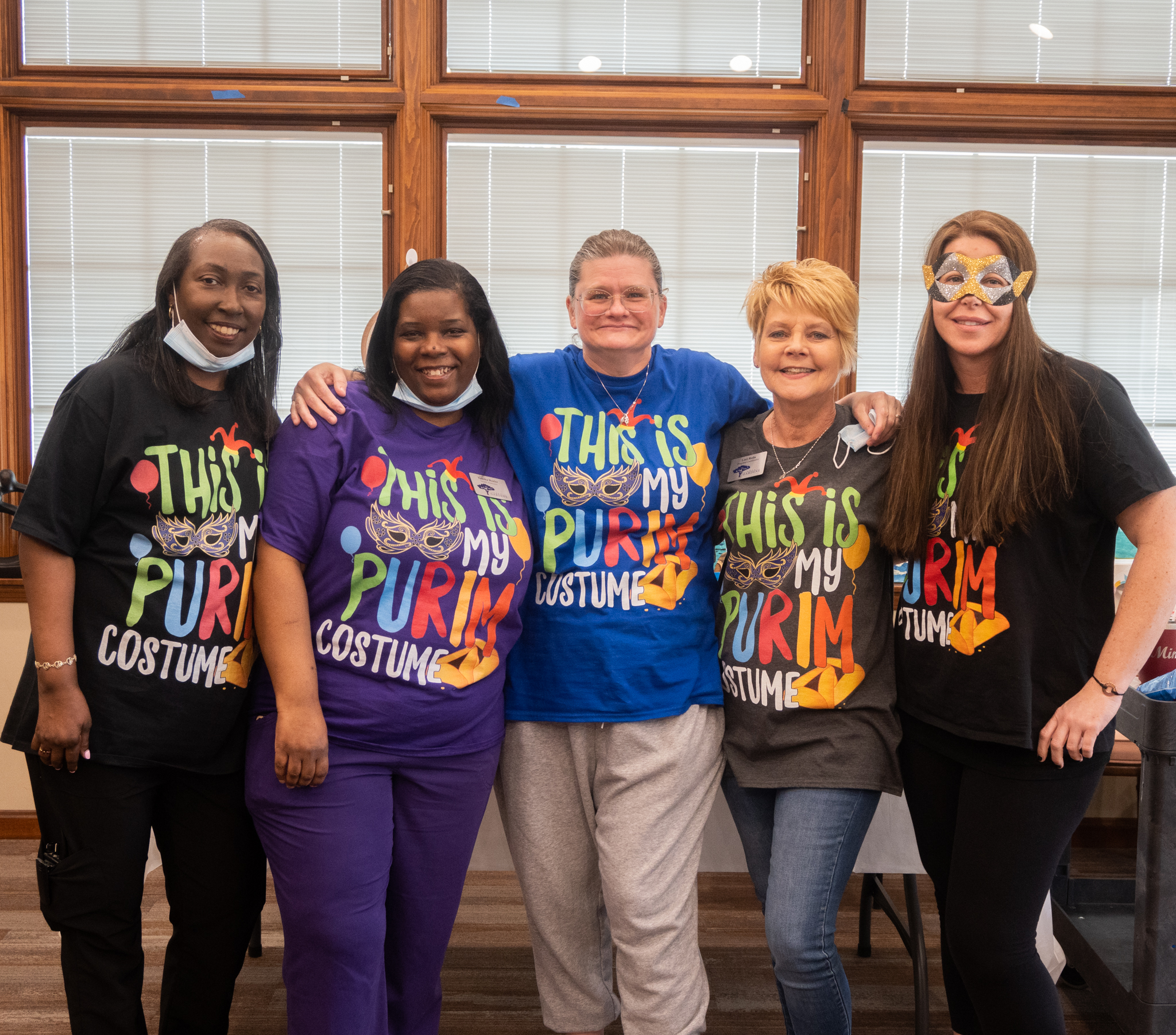 STAFF
Our compassionate staff gets to know each resident
MODERN FACILITY
We offer generously sized one- and two-bedroom apartments and all utilities and Wi-Fi are included.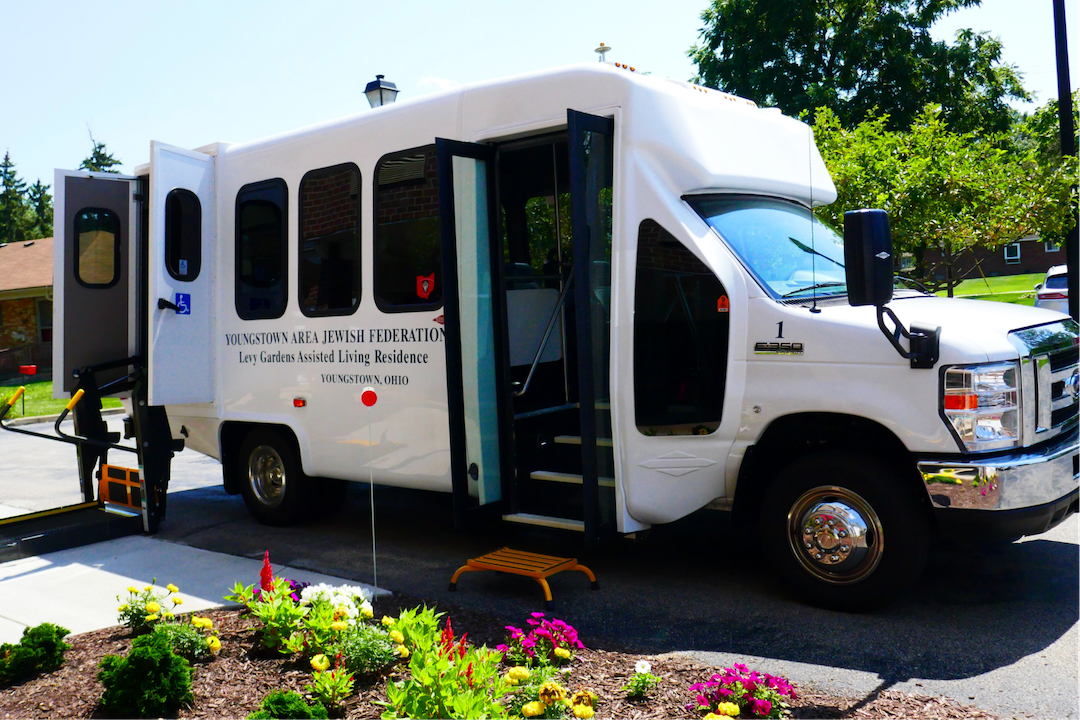 TRANSPORTATION
We provide free transportation to doctor appointments, grocery stores, and more to ease the strain on families.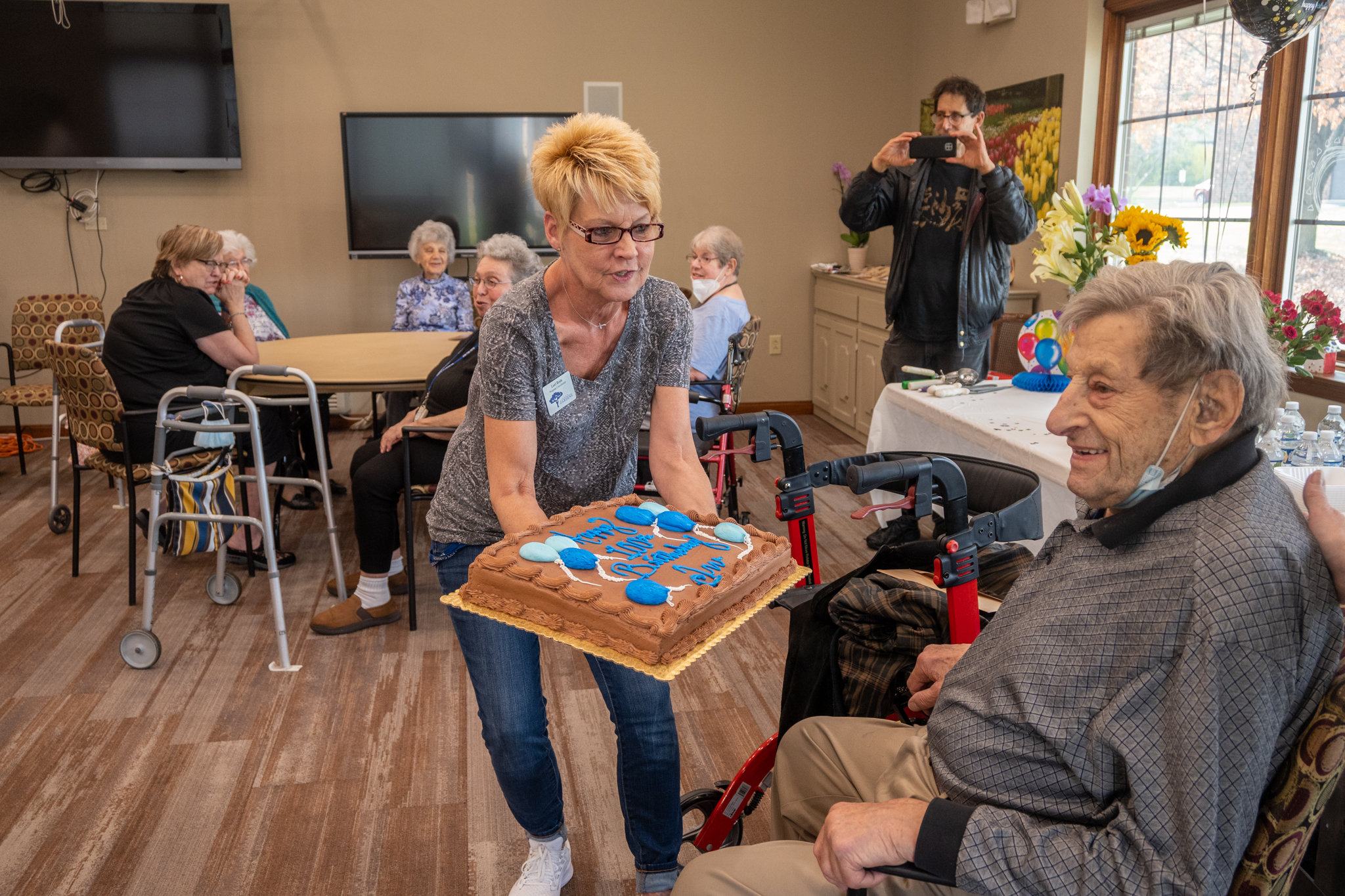 PERSON CENTERED CARE
Each tenant has their own care plan specifically altered to fit their emotional needs and preferences consistent with their lifestyle.
Learn About Upcoming Events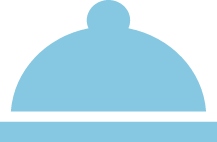 Our faith-based higher standard informs all that we do at Levy Gardens. Everyone is welcome and cared for by our compassionate staff. We understand that frequent communication with families and a variety of programming is important.
Nursing Support & Medication Assistance
Activities & Social Outings
3 Kosher Meals Served Daily
Weekly Housekeeping & Laundry
24 Hour Security & Monitoring
JCC of Youngstown Membership
BE A PART OF OUR COMMUNITY
All Levy Gardens tenants receive a complimentary membership to the JCC of Youngstown!
The JCC of Youngstown provides social, cultural, educational, and recreational programs for all ages in a Jewish environment, enriching the quality of life for its members as well as the greater community.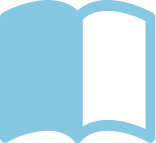 Explore more detailed information from experts in Senior Living. These articles will provide insight into daily life in a senior living environment, and how to choose the best facility for you or your loved ones.
Levy Gardens Assisted Living tenants now have a larger patio area for relaxing, socializing, and enjoying music and food outside. The updated patio space includes plenty of outdoor seating with umbrellas, manicured landscape, and easy access to campus-wide buildings...