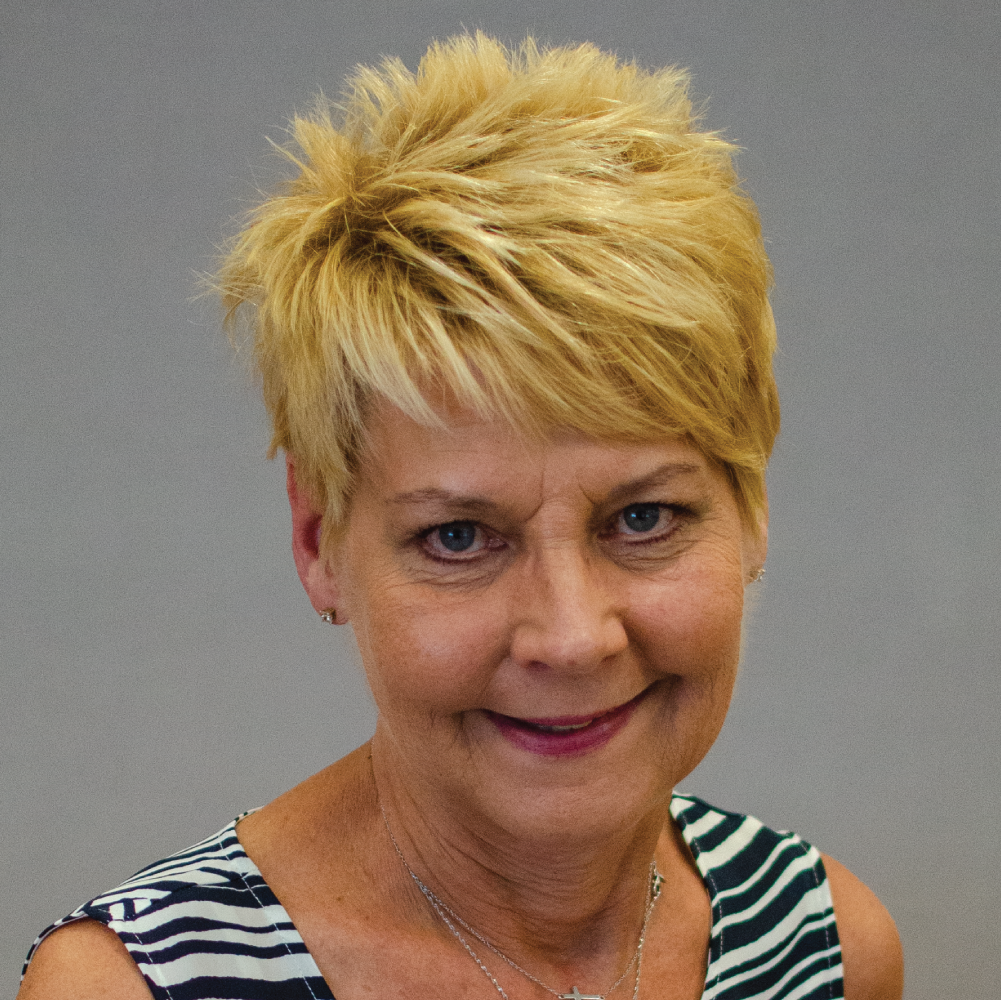 Lori Reda has been Levy Garden's Program Director since 2020 and has been with the Youngstown Area Jewish Federation since 2006.
She started working as an STNA and restorative aide at Heritage Manor, then was promoted to Activity Aide until 2016. Lori continues to promote independence and daily activities for our tenants.
Lori has two beautiful children and thre wonderful grandchildren that she cherishes.
lreda@jewishyoungstown.org