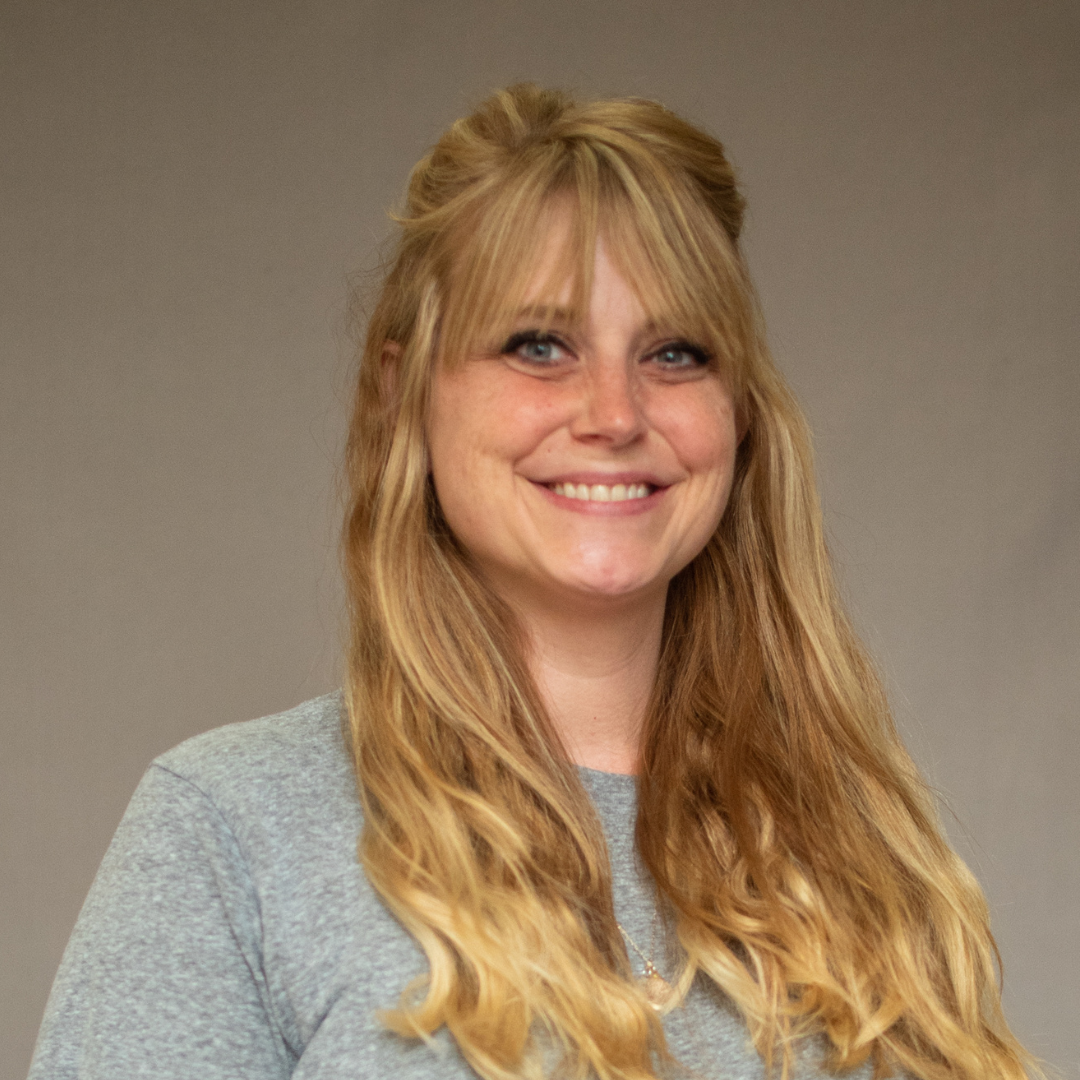 Kristen Oakley received her Bachelor of Arts in Psychology from YSU and received her Certification as an Activity Director by NCCAP.
She realized her calling while volunteering at Meridian Arms with seniors which led to a job as an Activity Aid. After receiving her certification, she worked as an Activity Director for Gracewoods Assisted Living, Paisley House, and Beeghly Oaks. Heritage Manor is her first experience working in an Adult Day Center.
She purchased her grandmother's childhood home, which she shares with her husband, Myles, and son, Maxwell. They have 2 dogs – Bernie and Belle, 2 cats – Fletcher and Mable,  along with 6 chickens. She enjoys spending time with her family, painting glass work and canvasses for private sale, participating in craft shows and, attending garage sales.
koakley@jewishyoungstown.org