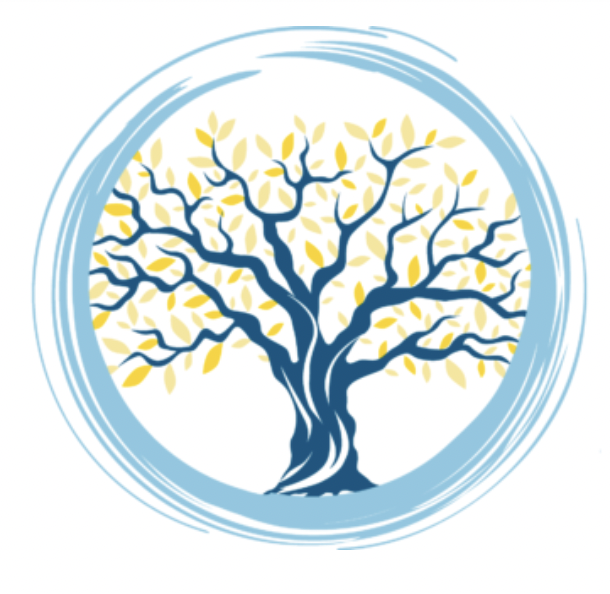 Kristen Nye was born and raised in the Youngstown area. She and her husband of 12 years currently reside in their dream home in Lowellville and share two children, Ali and Ethan.
Prior to becoming an LPN, Kristen was an STNA for 10 years. She joined Levy Gardens in 2013 and was promoted to Nursing Coordinator in 2022.
Kristen enjoys spending time with family and friends, nature, and all things Disney. She is currently pursuing an Associate's Degree in Nursing.
knye@jewishyoungstown.org