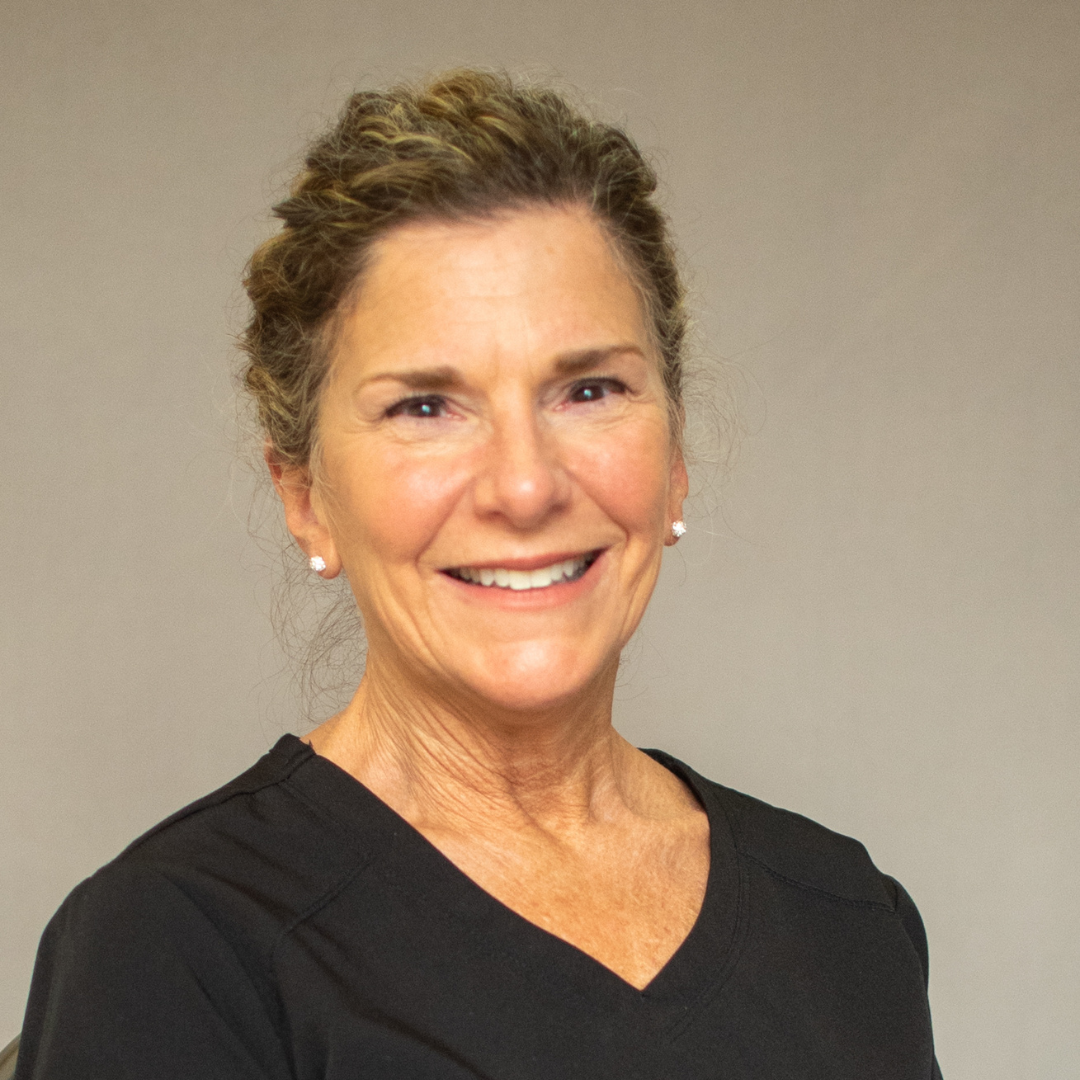 Kelly Burich has lived in Austintown all her life. She has been married to her husband Michael for 27 years, and they have two children, Dominic and Kaitlin.
She is a Registered Dietetic Technician with 26 years of experience in long term care nutritional services. She will be fulfilling the role of Manager of Nutritional Services at Heritage Manor and she hopes to enhance the dining experience and bring a pleasurable social experience to all the residents.
Kelly enjoys taking walks in the park with her German Shepherd, Keno, spending time with her family, and of course cooking. Kelly is looking forward to getting to know the residents and hopes to make everyday memorable for each of them.
kburich@jewishyoungstown.org