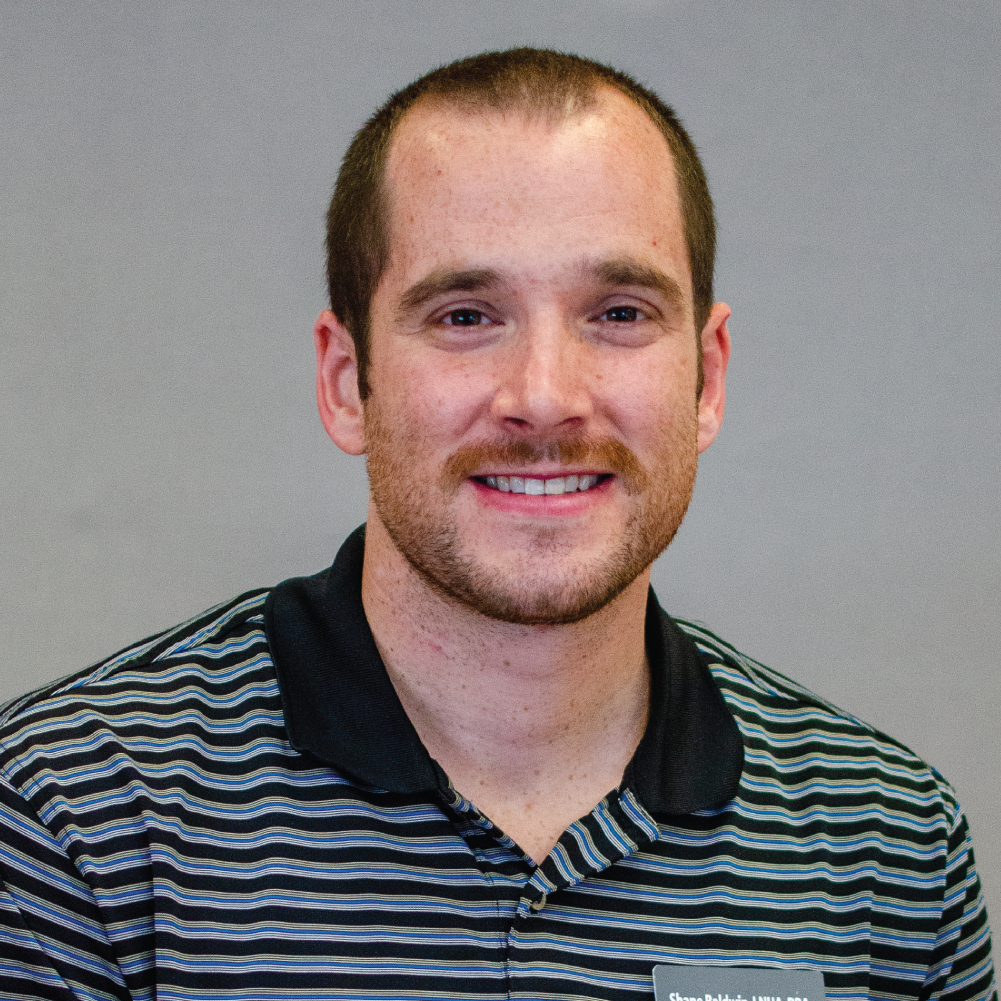 Shane Baldwin was born and raised in Northeastern Ohio. He attended the University of Akron, graduating with a Bachelor's degree in business administration. Following graduation, he decided to pursue his license to become a nursing home administrator.
Shane has strong family ties to the long term care industry as two of his aunts are LNHAs, his grandmother was a DON for over 40 years, and his mother is an RN. Shane completed his administrator-in-training program at Community Skilled Health Care in Warren. Once licensed he joined Heritage Manor in 2017 as the Assistant Administrator.
In 2020, he was promoted to Director of Operations. Shane enjoys interacting with the residents and helping them with their needs. In his spare time, he enjoys staying active and spending time with family.
sbaldwin@jewishyoungstown.org