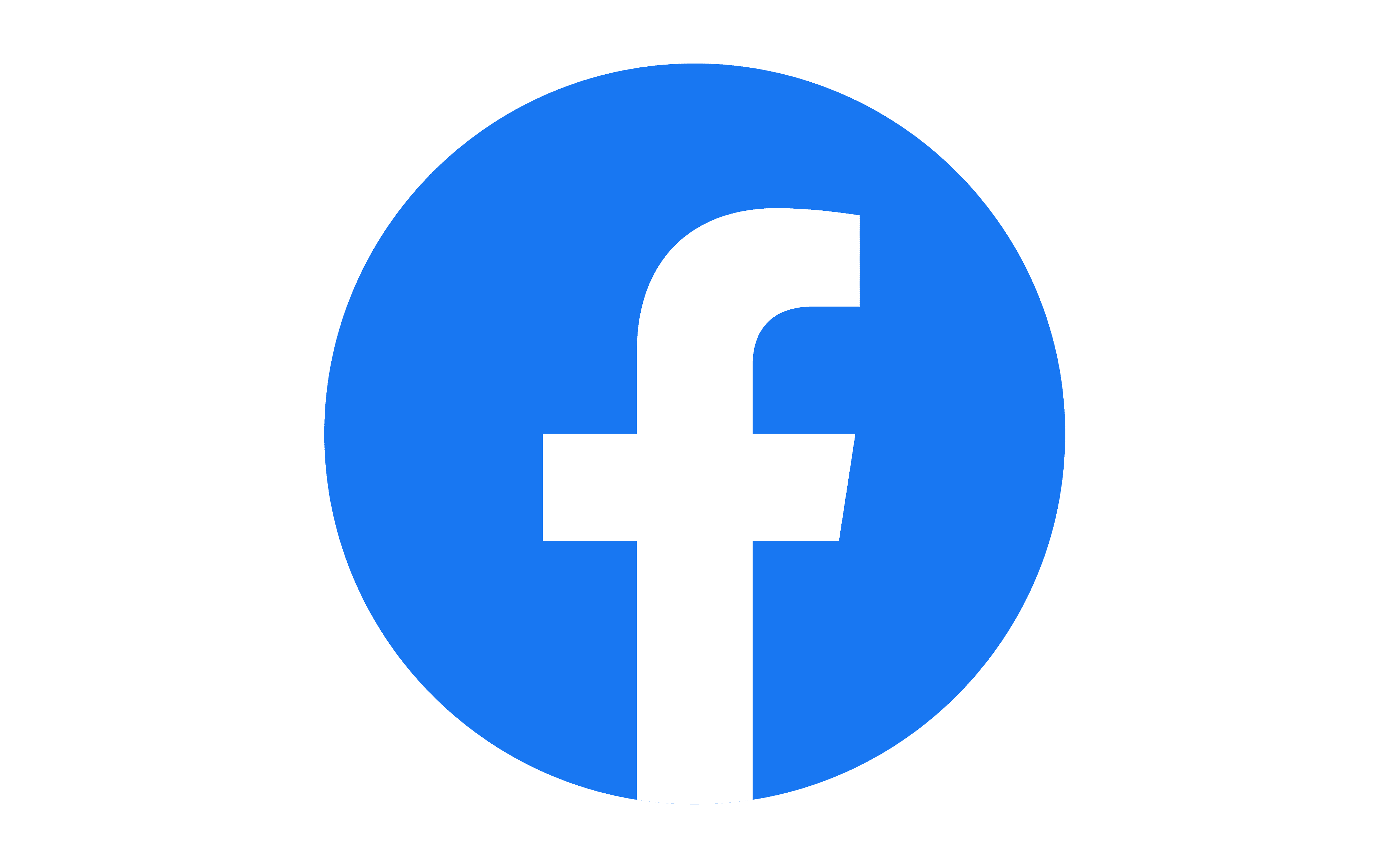 Follow us on Facebook for the latest updates, stories, and photos from Senior Living by Youngstown Area Jewish Federation!
A TRADITION OF INSPIRED CARE
Welcome to a place where our faith-based
values fuel our compassion.
A Tradition
of Inspired
Care
Welcome to a place where our faith-based values fuel our compassion.
Youngstown Area Jewish Federation's Senior Living provides the highest
standard of home-like senior care in the Mahoning Valley. Tucked within an oasis of finely manicured courtyards and outdoor gardens on the 18 acre campus of the Youngstown Area Jewish Federation are Heritage Manor Retirement & Rehabilitation Community and Levy Gardens Assisted Living where
unmatched, comprehensive quality of care – both clinically and socially – are graciously offered to all who enter.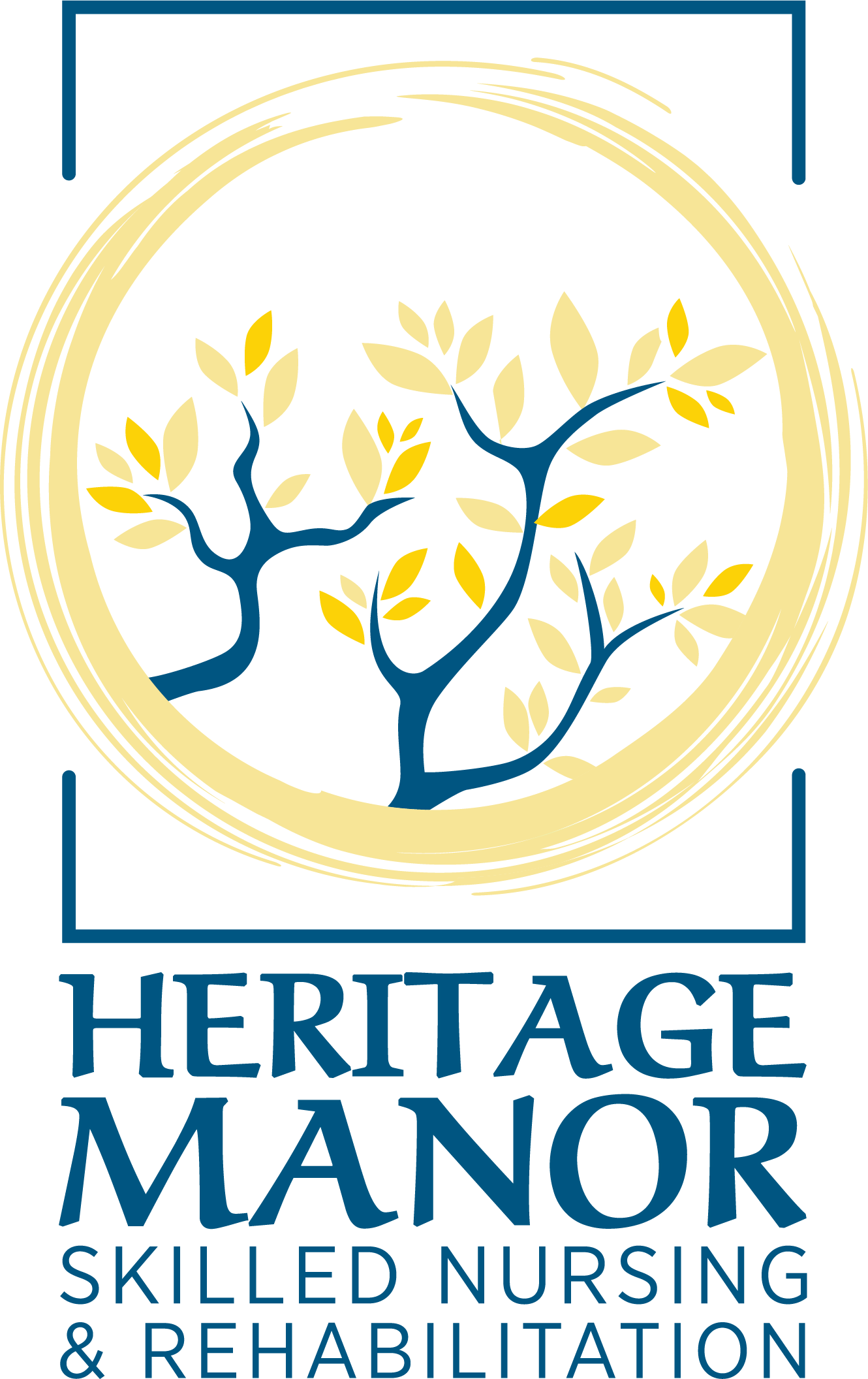 Under the supervision of a medical director, Heritage Manor offers 24-hour licensed nursing care seven days a week. All team members are trained, licensed, and/or certified.
Experience peace of mind and keep your loved one active and engaged with emotional, physical, and intellectual support in a sociable and structured setting.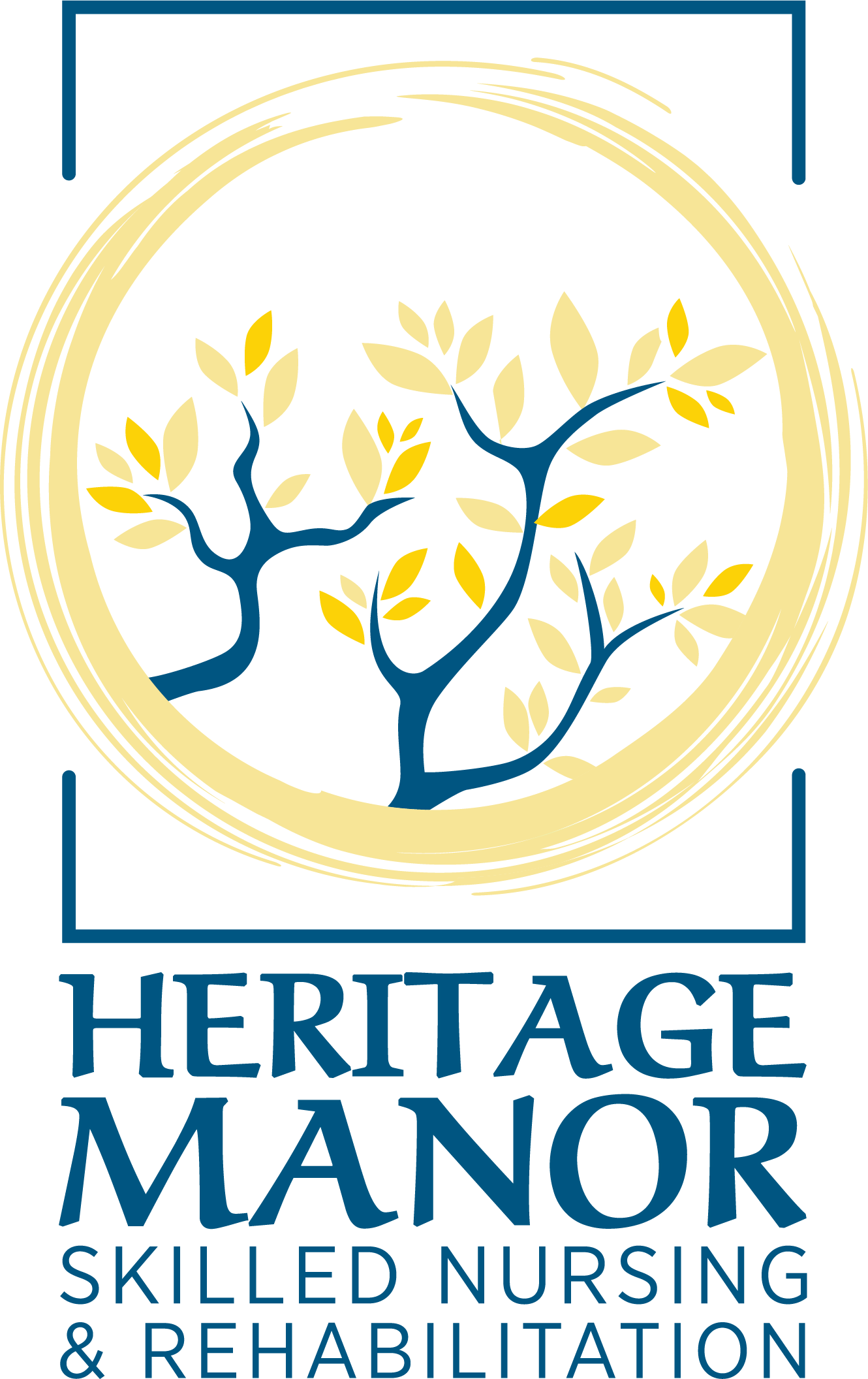 Our facility offers short-term care for all physical, occupational, and emotional needs. Counseling services are available to residents and their families.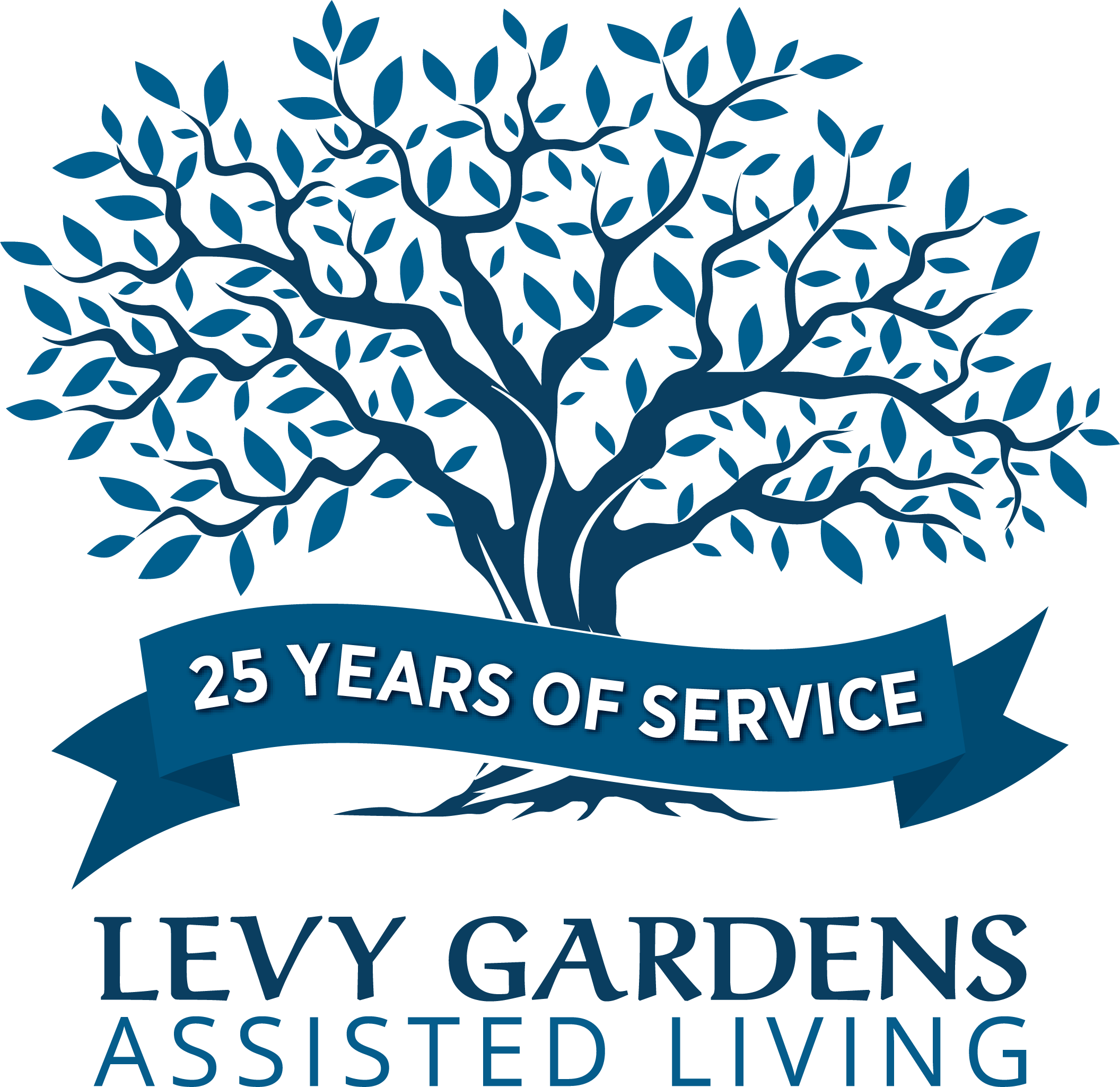 Assisted Living blends independence with the comfort and security of on-site support for daily living activities.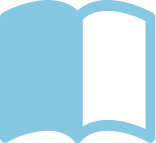 Explore more detailed information from experts in Senior Living. These articles will provide insight into daily life in a senior living environment, and how to choose the best facility for you or your loved ones.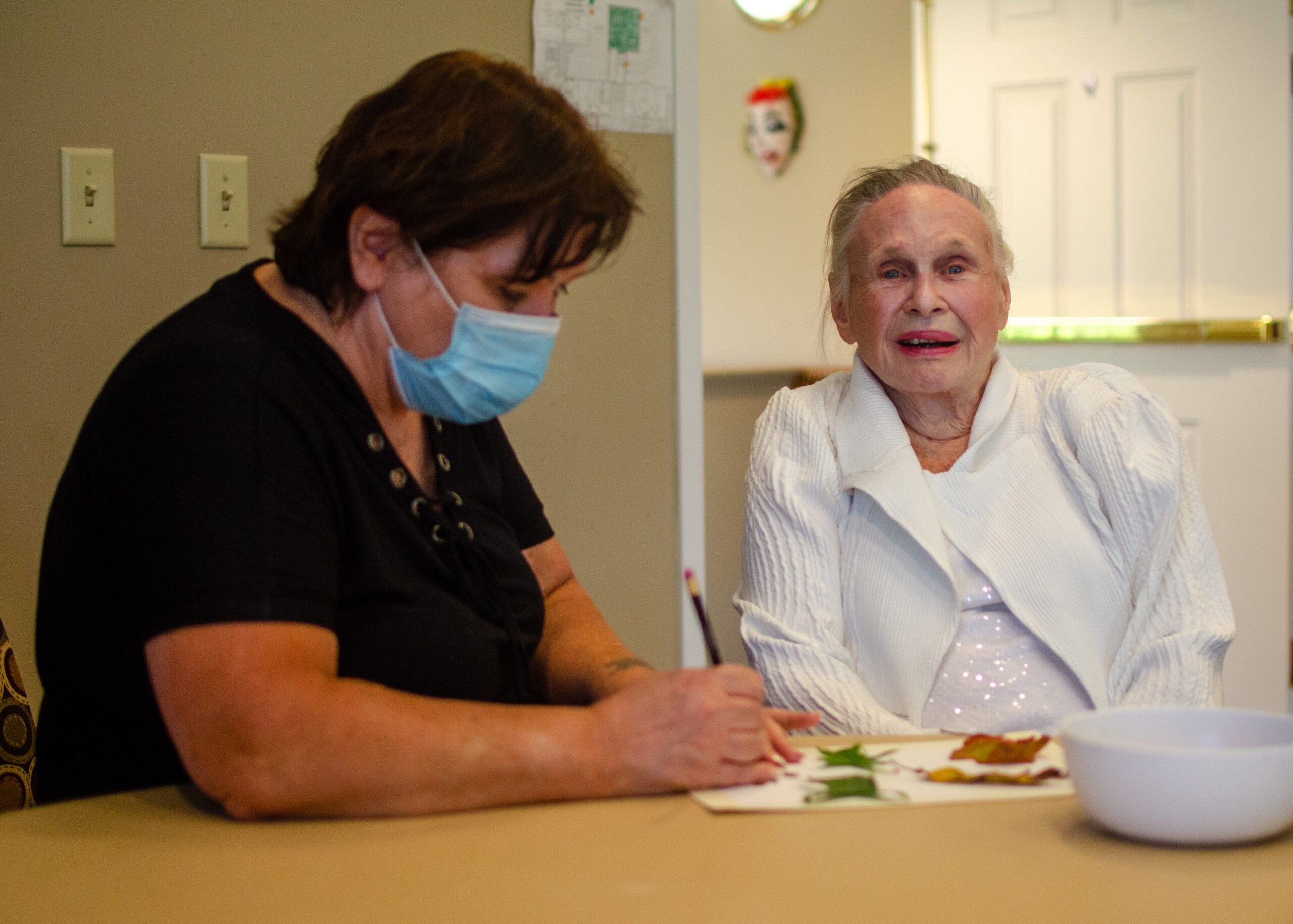 Levy Gardens Assisted Living tenants now have a larger patio area for relaxing, socializing, and enjoying music and food outside. The updated patio space includes plenty of outdoor seating with umbrellas, manicured landscape, and easy access to campus-wide buildings...