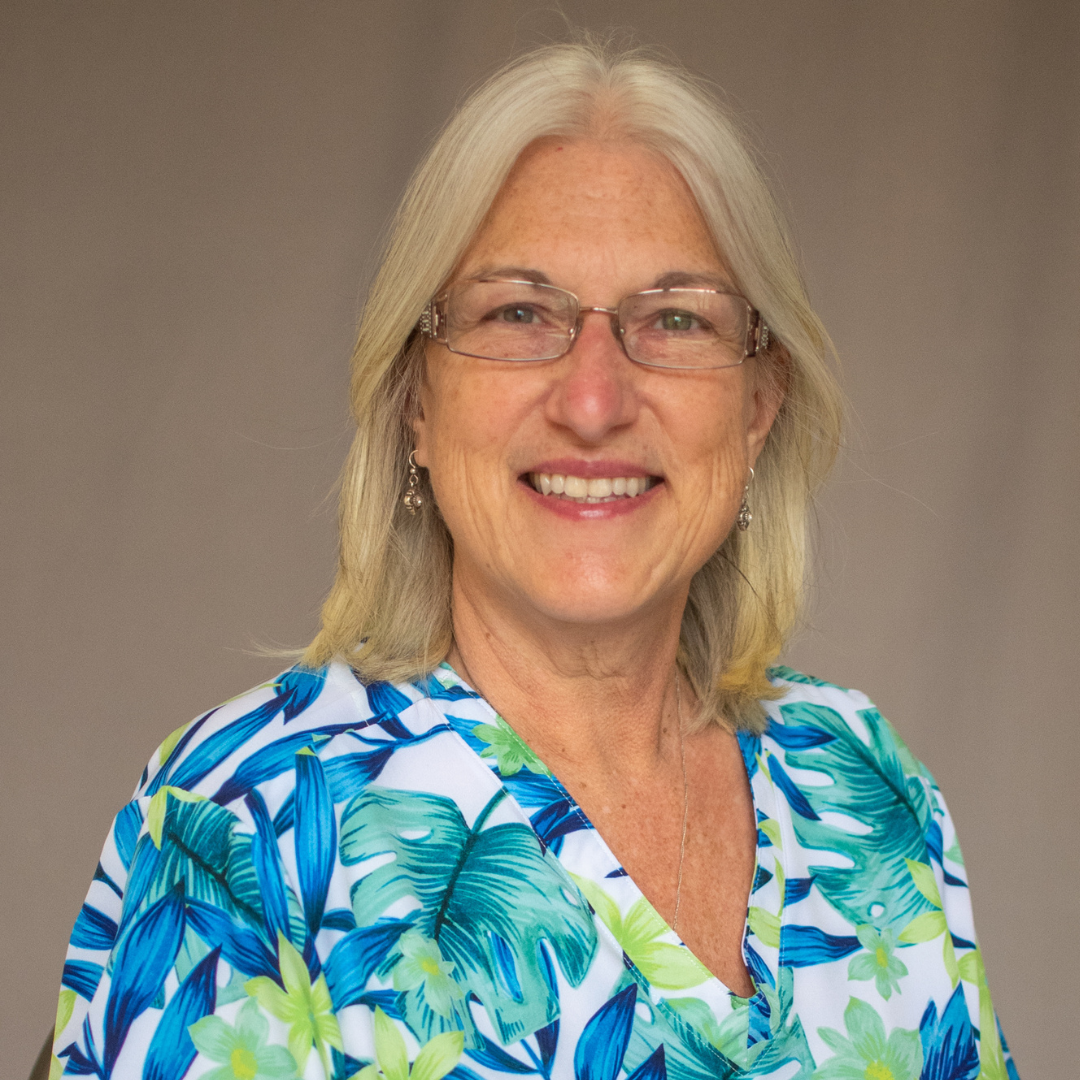 Ronda Netto grew up in Cortland and moved to Poland to raise her family. She has been married for 38 years and has 3 children.
She became a LPN after her children were grown and worked as a floor nurse where she developed a love for rehab nursing. She then furthered her education and graduated as a RN from Kent State University.
She was unit manager and then was promoted to Assistant Director of Nursing (ADON) at a 150 bed, five-star facility. Her duties as ADON included overseeing a staff of over 100 people, scheduling, managing the restorative program, and navigating through the ever changing covid protocols.
After 15 years at the facility, she is very excited to join the team here at Heritage Manor.
rnetto@jewishyoungstown.org