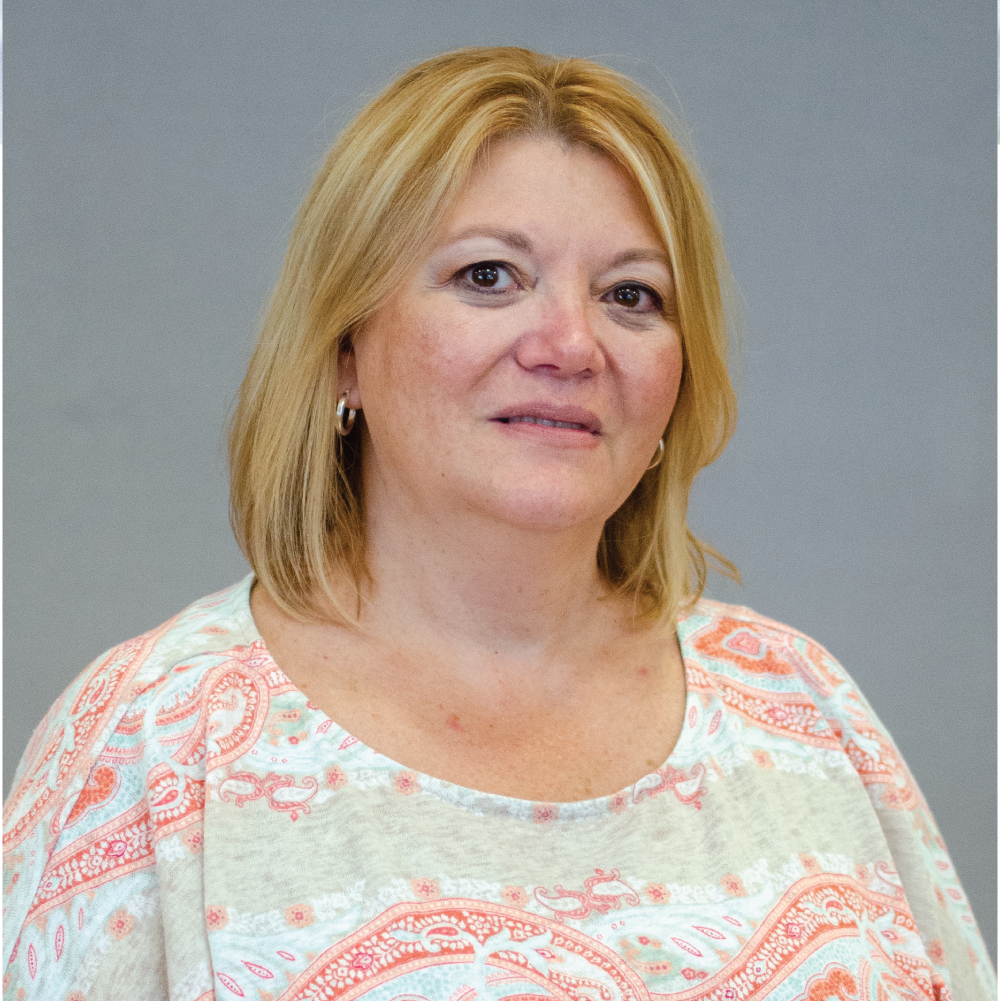 Kris Morrone attended Kent State Trumbull Branch and earned her RN ADN from Mercy College of Northwest Ohio at the St. Elizabeth Youngstown branch. She received her Certified Case Management certification in 2016. She started in May 2021 as Director for Heritage Manor's Adult Day Program.
Previously, she was the RN program director for adult day, skilled development, weekend respite for critically ill and/or fragile children, and adult weekend respite at Easterseals of Mahoning, Trumbull, and Columbiana Counties. Her nursing career started at St. Elizabeth Boardman as a Telemetry/Med Surgery Nurse. She went on to do Home Health Hospice Case Management for MVI then then took a work from home position for United Healthcare in which she assisted in rolling out the MyCare Ohio Program for Trumbull, Mahoning, and Columbiana Counties as a Certified Case Manager. It was after several years of Case Management that she accepted the position with Easterseals; however, the program was shut-down due to COVID. She then worked as Admission Nurse for Hospice of the Family. 
When she's not working, she enjoys spending time with family and friends. She has a camp in the Allegheny Mountains and she enjoys going off the grid and relaxing there. She shares her home with her husband and two rescue dogs, Bernie and Poe. Her heart and soul are her three grown daughters, Katie, Nicole, and Sara, as well as my grandson, Everett. 
kmorrone@jewishyoungstown.org